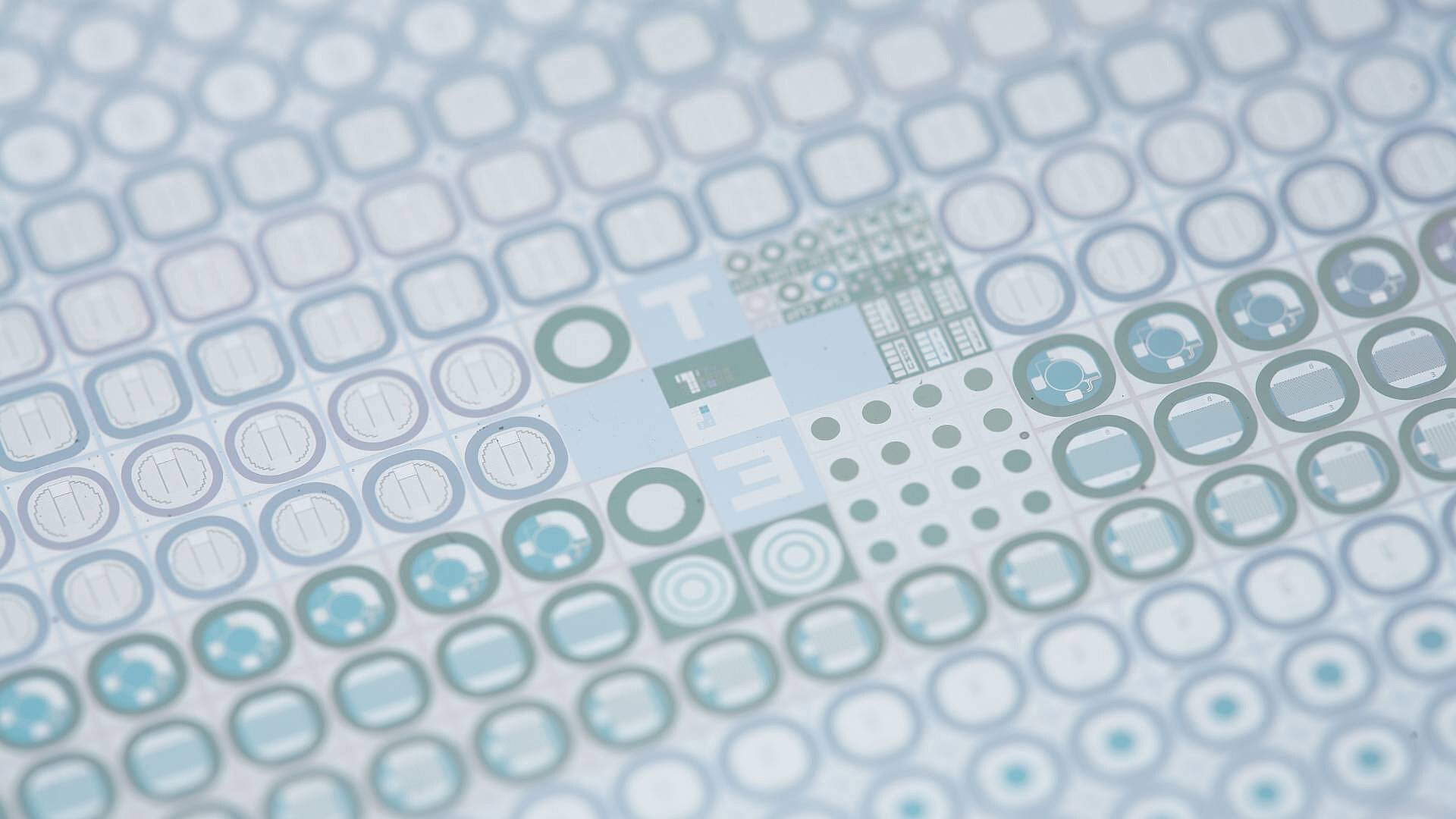 Research at ESIEE Paris
Research, a central role in developing and structuring the school's courses
ESIEE Paris research is anchored at Université Gustave Eiffel and structured around three themes: Sustainable City - Health - Innovation in Society.
Research and innovation at ESIEE Paris, key figures in video format (in french)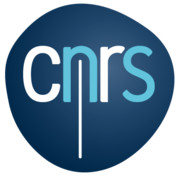 ESIEE Paris carries out research at three CNRS laboratories, where faculty members work to develop their area of study.
EN-bloc onglet
It is based on the skills of Université Gustave Eiffel teams and reference technology platforms:
Micro-technology clean rooms of 650 m2 (category 100) to create and prototype micro-sensors in connection with the environment and health
Virtual reality for developing synthesis and image processing algorithms
Embedded systems for the study of real-time multi-sensor systems
Microwave and photonic frequencies for the design and test of RF and optical circuits
Database analysis supporting the Cortext digital platform
 
It is supported by national and international bodies that fund the research sphere:
European Research Council (ERC) Excellent Science program:
Neurodiam, using diamonds for the neuronal implants of the future
H2020 European programme: Proteus, developing a multi-sensor water analysis platform for the benefit of all
ERDF Urban Innovative Actions (UIA) European programme: OASIS, transforming school yards into cooling islands and redefining their uses
National Research Agency (ANR) programmes: the ADDS project, developing future algorithms for massive data processing, the ZERROUATE project, studying micro-sources of energy using MEMS structures, and more...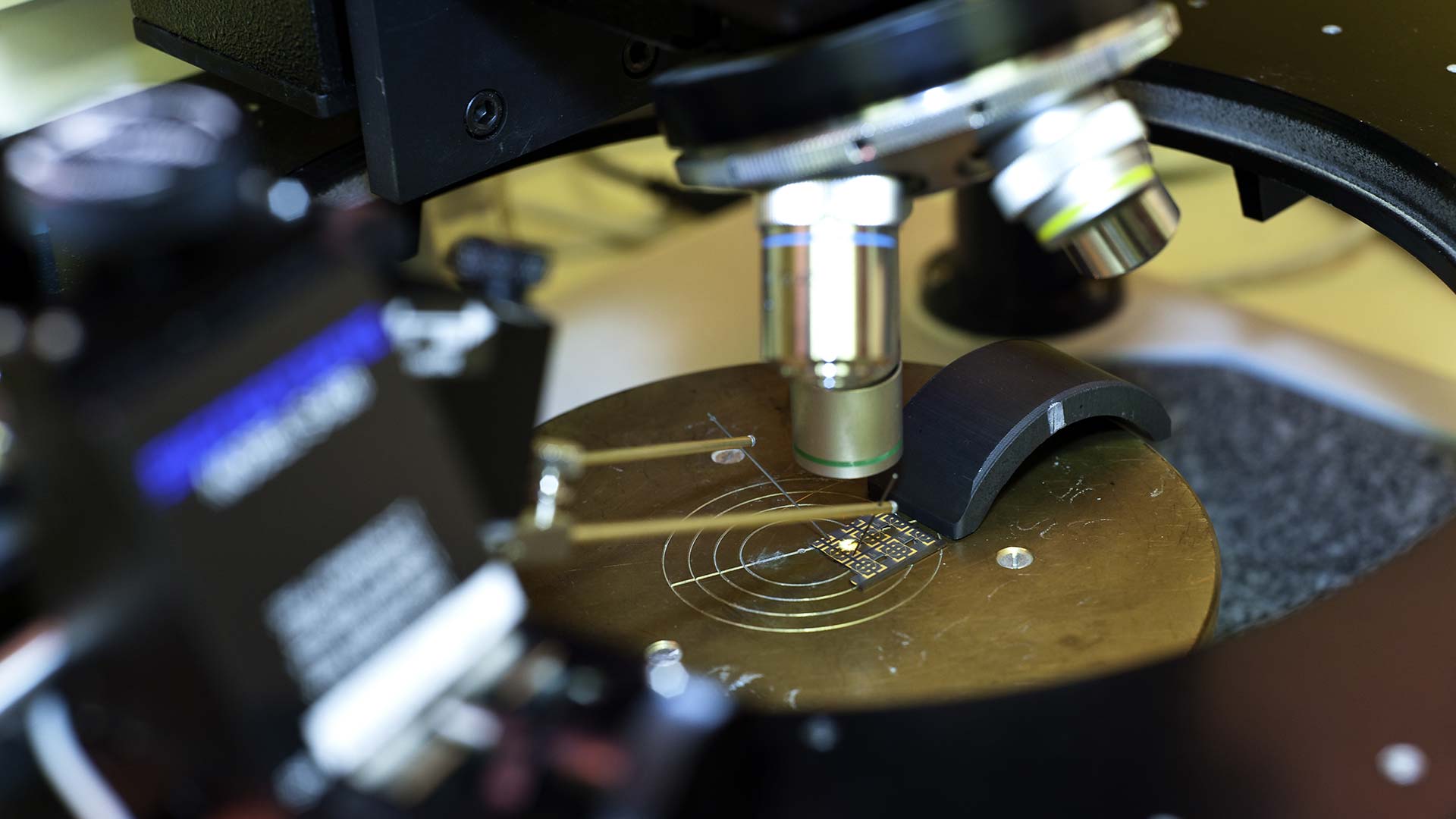 As an engineering school, ESIEE Paris has strong ties with the corporate world, with many partnerships in place to develop innovative products that respond to industrial needs:
On Thursday the 16th of March 2023, Olivier Français was elected as the school's new Dean of faculty by the entire ESIEE...

Read her article on localisation in GNSS (global navigation satellite system) networks using machine (deep) learning.

From 24th- 26th April we welcomed the 4E Training School for the "BIO Inspire Sensing" European project.