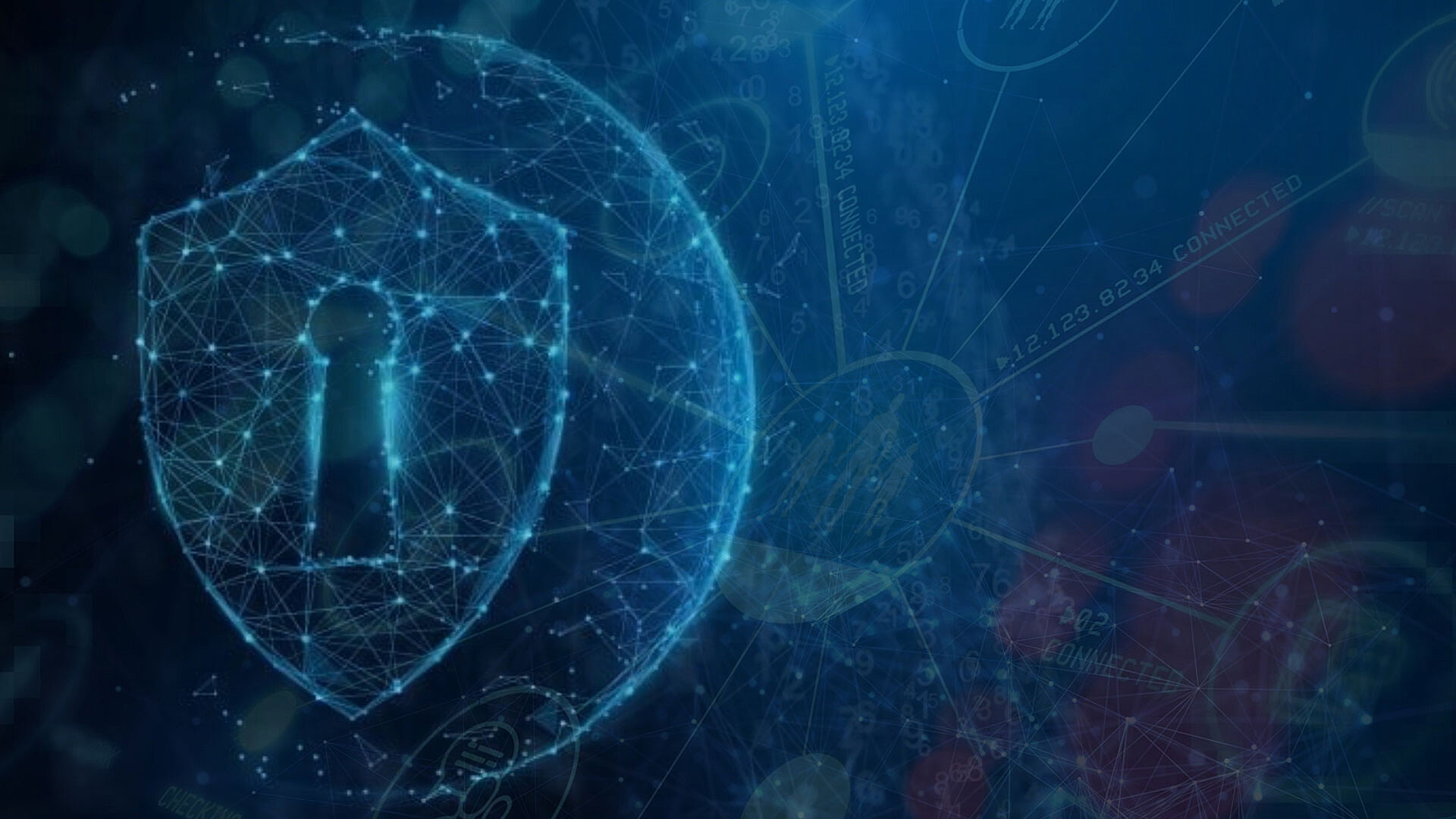 Cybersecurity engineer programme
ESIEE Paris offers a specialization in cybersecurity within its engineering programme during the last two years of the course, accredited by the engineering titles commission (CTI).

Degree level
Bac +5 master's degree
Why should I become a cybersecurity engineer?
Cybersecurity aims to protect computers, servers, mobiles, electronic devices, networks and data, from malicious attacks. 
Due to the growing number of everyday cyberattacks, it is crucial to train experts able to prevent and anticipate those attacks. The main role of a cybersecurity engineer is to protect all kinds of IT infrastructure. There is a huge need for such experts in all relevant fields (industry, education, entertainment, health, government, military…).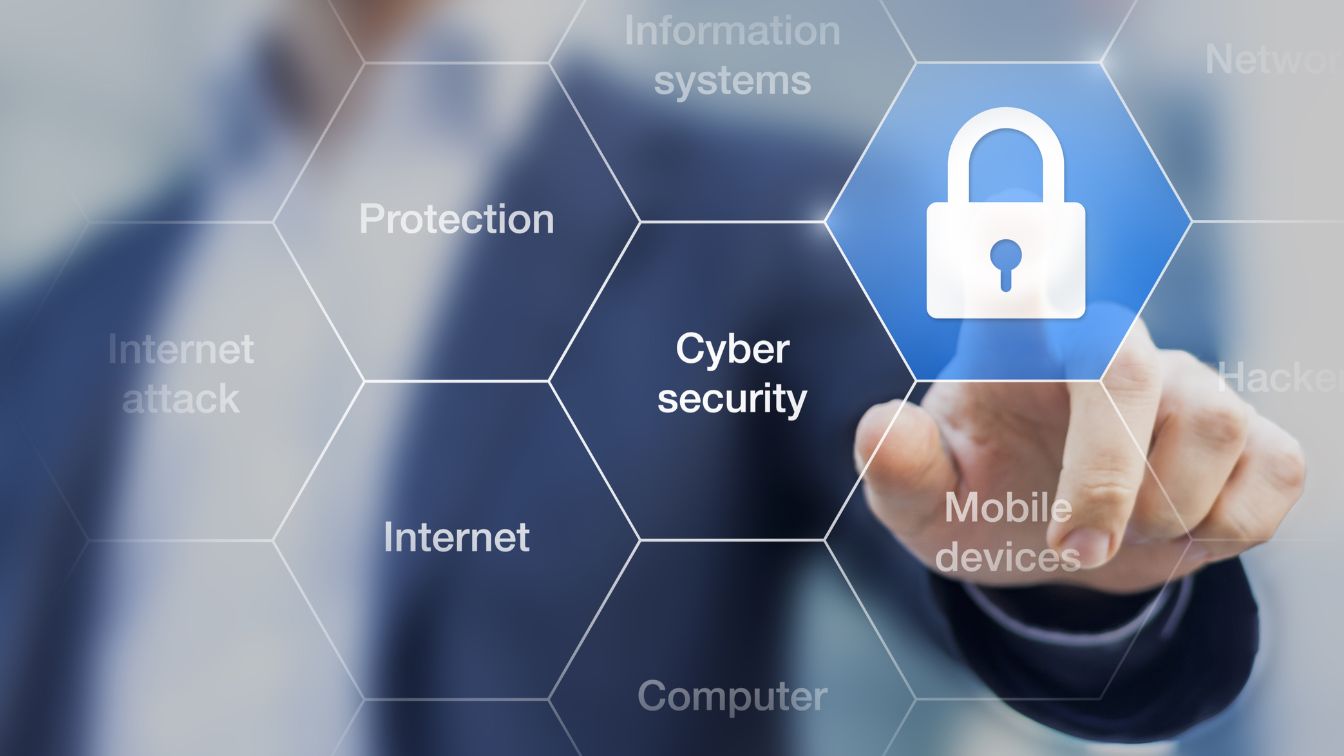 What will the programme bring me?
Objectives 

To conduct security audits : identification, assessment and treatment of risks
To test the robustness of systems, look for possible flaws using pentest, etc
To secure a computer or a IT system
To understand and analyze the consequences of a cyberattack

Skills 

Estimating the security level of a system
Carry out audits, search for flaws
Formalising security needs
Reading and writing audit reports
Applying protective measures
Professional opportunities
Examples of applications

Fighting against fraud (hacking, ransomware, phishing)
The security of information systems
Operating systems, networks, hardware, etc.

Professions / Positions

Security Architect
Intrusion Testing Expert
Security Developer
Security Analyst / Consultant
ISS Expert
Post-Auditor (Forensic Criminal Cybersecurity, Compromise Analysis)
Cyber-Security R&D
IT Security Officer (Chief information security officer)
Information System Defense / Attack
ArchitectEngineer

Sectors of activity

Institutional (ministries, local governments, etc.)
Operator of Vital Importance (OVI)
Operator of Essential Services (OES)
Services (banking, finance, insurance, etc.)
Companies that have recruited graduates from this sector
MinistèresThalesOrangeCyberdefense  Sopra Steria  Devoteam  Dassault SystemesCGI FranceHeadmind PartnersAgence du numérique en santé…
 
96 %
of the young graduates found their first job within 6 month after of graduating (promo 2021)
84 %
of our students even found a contract before the end of their training
42 072 €
is the average annual gross salary (France and International)
How is the programme structured?
At the end of the first year of the engineering cycle, students choose their field of study. The course of study is spread over two years with compulsory and optional scientific and technical courses, management courses and modern languages.
Programme
2nd year of the engineering cycle
The courses take place over two semesters, each one subdivided into two periods. The first semester consists of two teaching periods. The second semester is made up of one teaching period and an internship period of at least 12 weeks. From January to April, students must work in teams on multidisciplinary projects proposed by industrial partners, laboratories or ESIEE Paris teachers.  All students may take optional modern language 2 courses.
UE - Advanced science and technology (330 h - 27 ECTS)
UE - Open science and technology (90 h - 10 ECTS)
UE - Management and human sciences (120 h - 7 ECTS)
UE - Modern languages (76 h - 4 ECTS)
Internship (12 ECTS)


3rd year of the engineering cycle
The courses take place over in two semesters. The first semester consists of two teaching periods. In the second semester, the student must complete an end-of-studies internship of at least 24 weeks (6 months) in a company or research laboratory.
UE - Advanced science and technology (180 h - 18 ECTS)
UE - Open science and technology (60 h - 5 ECTS)
UE - Management and human sciences (90 h - 5 ECTS)
UE - Modern languages (42 h - 4 ECTS)
Internship (30 ECTS)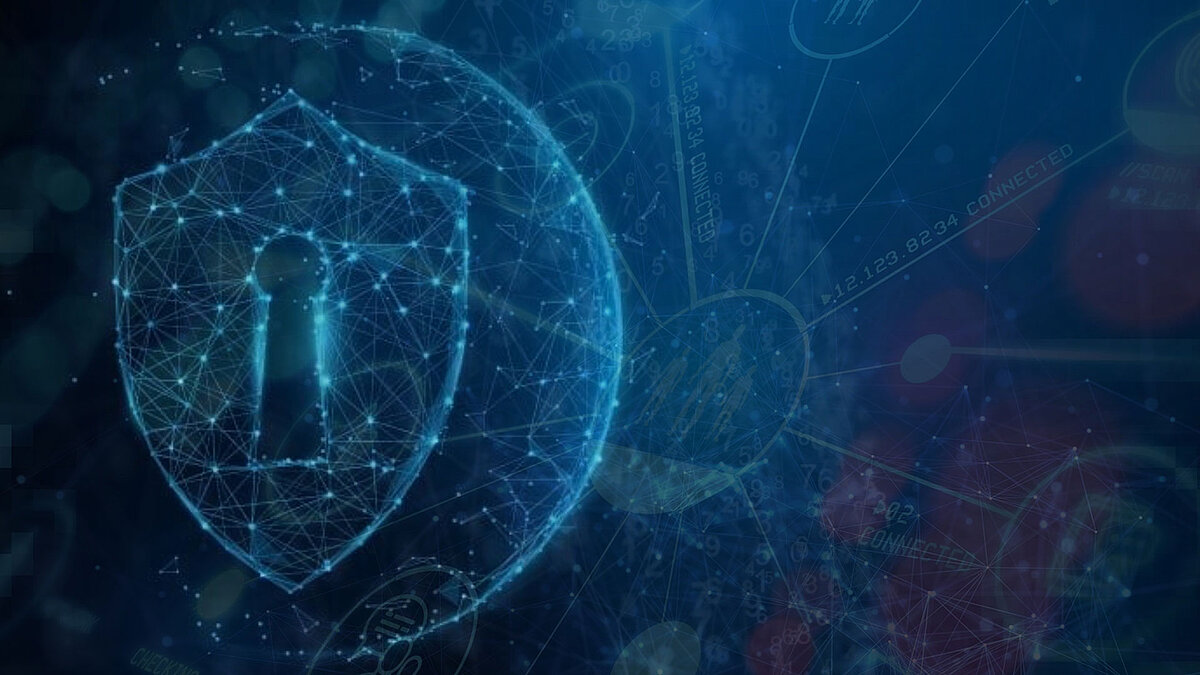 Cybersecurity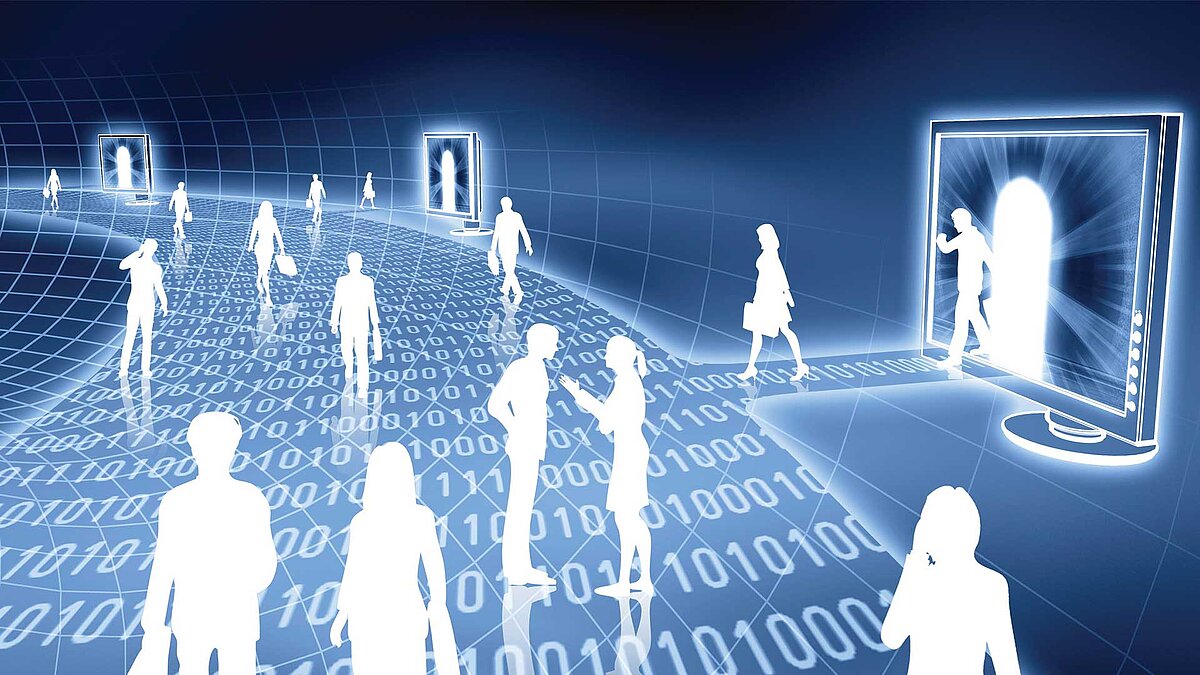 Datascience and artificial intelligence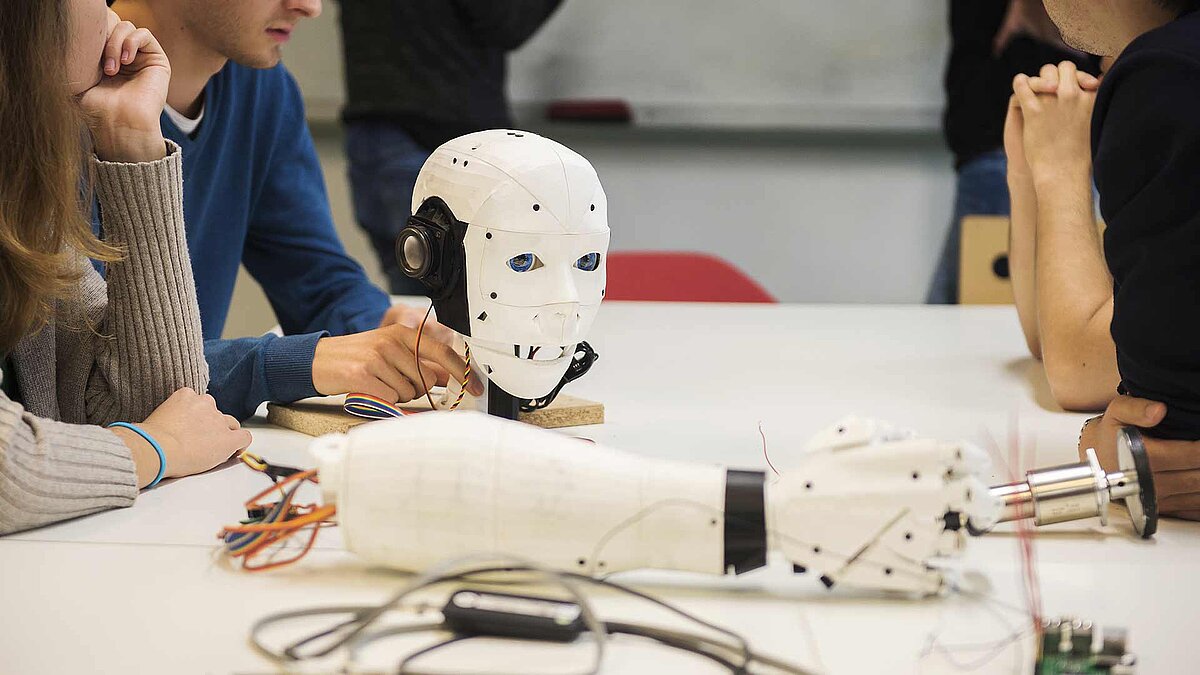 Embedded systems