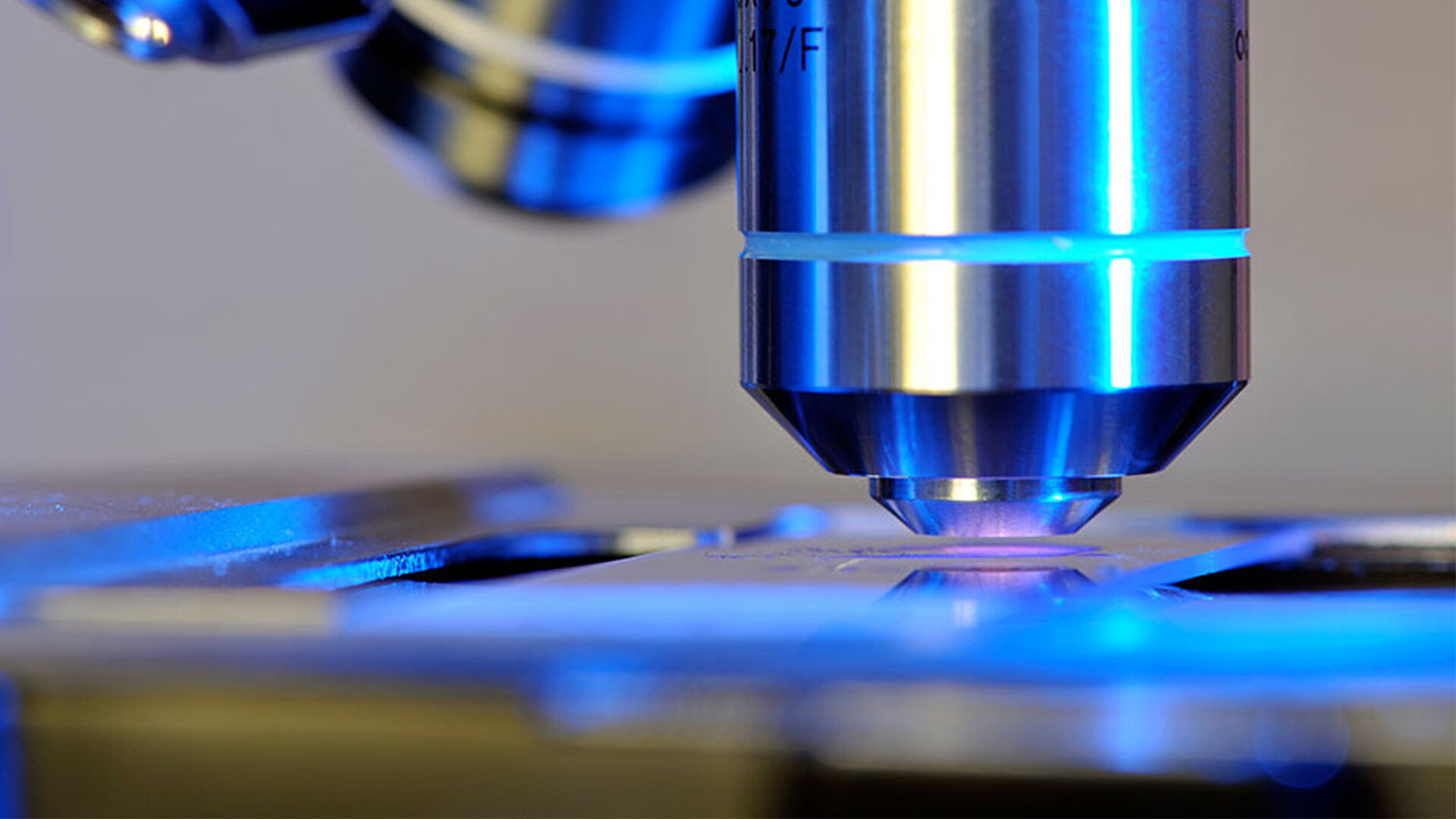 Biotechnologies and e-health engineer programme
ESIEE Paris offers a specialization in biotechnologies and e-health within its engineering programme during the last two years of the course, accredited by the engineering titles commission (CTI).

Degree level
Bac +5 master's degree
Why should I become a biotechnologies e-health engineer?
This programme trains engineers capable of analyzing the needs linked to the development of products or various processes linked to life sciences and to control technical challenges. This goal is achieved by the acquisition of transversal knowledge and skills in the field of life sciences, acquisition, processing and management of data in health. 

Becoming a biotechnologies and e-health engineer allows you to participate in the digital health revolution, to work in a complex and multicultural ecosystem, in a restricted framework, where the normative, legal and ethical aspects are primordial.


The Biotechonologies and e-health course is certified by Medicen, the health competitiveness cluster for the Ile-de-France region.
What will the programme bring me?
Objectives 

To be able to insert yourself in any engineering project in the e-health field
To understand the technological innovation environment useful in the health field
To be operational on the technical disciplines and their integration into a validated product in e-health
To be able to identify the needs of users (patients, health professionals and caretakers) to offer suitable solutions

Skills

Knowing the biological functioning, physiological and physiopathology indispensable in the understanding of the mechanism being played into a disease
Knowing the life cycle of an health data and to know how to exploit it by using
Dedicated technologies (machine learning, artificial intelligence)
Being able to adapt yourself in a medical environment by proposing solutions in digital health that answer problematic care
Professional opportunities
Examples of applications

Integration of complex and multiple data in a highly secure information system
Massive processing of health data sets (biological and medical) for research
Diagnosis and prevention purposes
Rapid diagnosis devices, system of telemedicine …

Professions / Positions

Study engineer
Project engineers
Consultant engineers
Application engineer
Telemedicine and IoT engineer
R&D engineer
Product manager

Sectors of activity

Pharmaceutical industry
Medical device and diagnostic industries
Clinical activity services (CRO)
Care and health establishments
Health data hosts
Valuation agencies
Medical software development companies
Health authorities (ARS, HAS, SESAN, etc.)
Companies that have recruited graduates from the sector:
Agence du numérique en santéAssistance publique hôpitaux de ParisCap Gemini engineeringChanelExiloneH4DInsermMC2IPharma ExpressSanofiSoftway medical servicesSopra Steria Group
 
96 %
of the young graduates found their first job within 6 month after of graduating (promo 2021)
84 %
of our students even found a contract before the end of their training
42 072 €
is the average annual gross salary (France and International)
How is the programme structured?
At the end of the first year of the engineering cycle, students choose their field of study. The course of study is spread over two years with compulsory and optional scientific and technical courses, management courses and modern languages.
Programme
2nd year of the engineering cycle
The courses take place over two semesters, each one subdivided into two periods. The first semester consists of two teaching periods. The second semester is made up of one teaching period and an internship period of at least 12 weeks. From January to April, students must work in teams on multidisciplinary projects proposed by industrial partners, laboratories or ESIEE Paris teachers.  All students may take optional modern language 2 courses.
UE - Advanced science and technology (330 h - 27 ECTS)
UE - Open science and technology (90 h - 10 ECTS)
UE - Management and human sciences (120 h - 7 ECTS)
UE - Modern languages (76 h - 4 ECTS)
Internship (12 ECTS)


3rd year of the engineering cycle
The courses take place over in two semesters. The first semester consists of two teaching periods. In the second semester, the student must complete an end-of-studies internship of at least 24 weeks (6 months) in a company or research laboratory.
UE - Advanced science and technology (180 h - 18 ECTS)
UE - Open science and technology (60 h - 5 ECTS)
UE - Management and human sciences (90 h - 5 ECTS)
UE - Modern languages (42 h - 4 ECTS)
Internship (30 ECTS)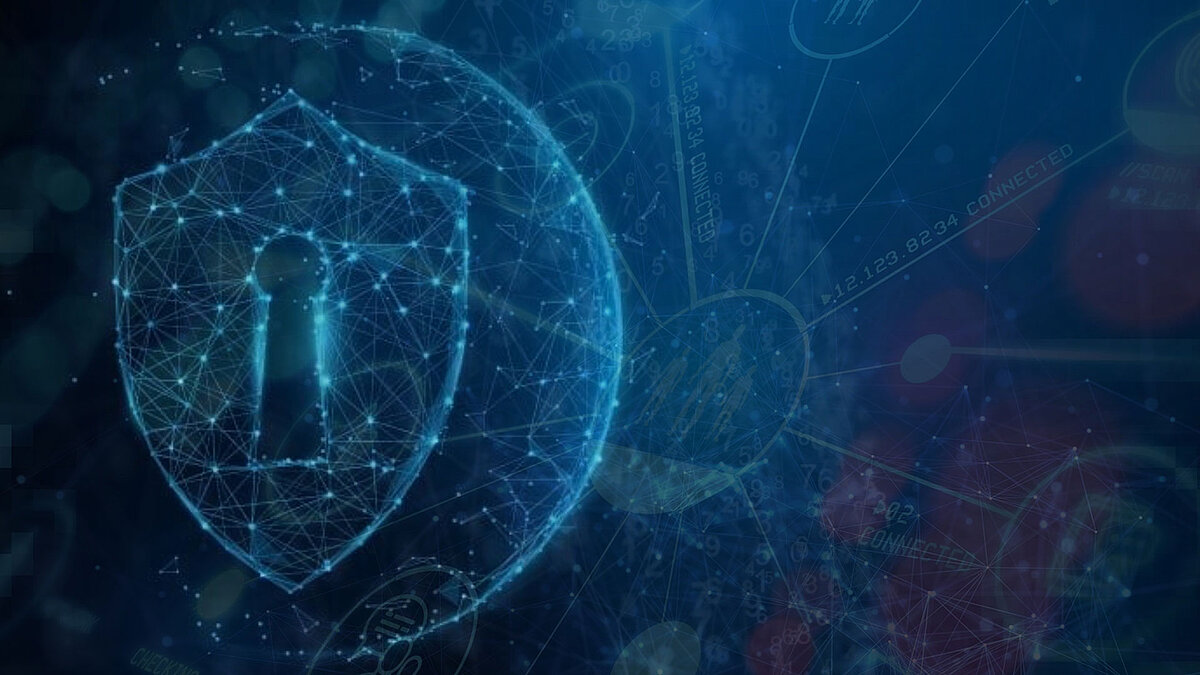 Cybersecurity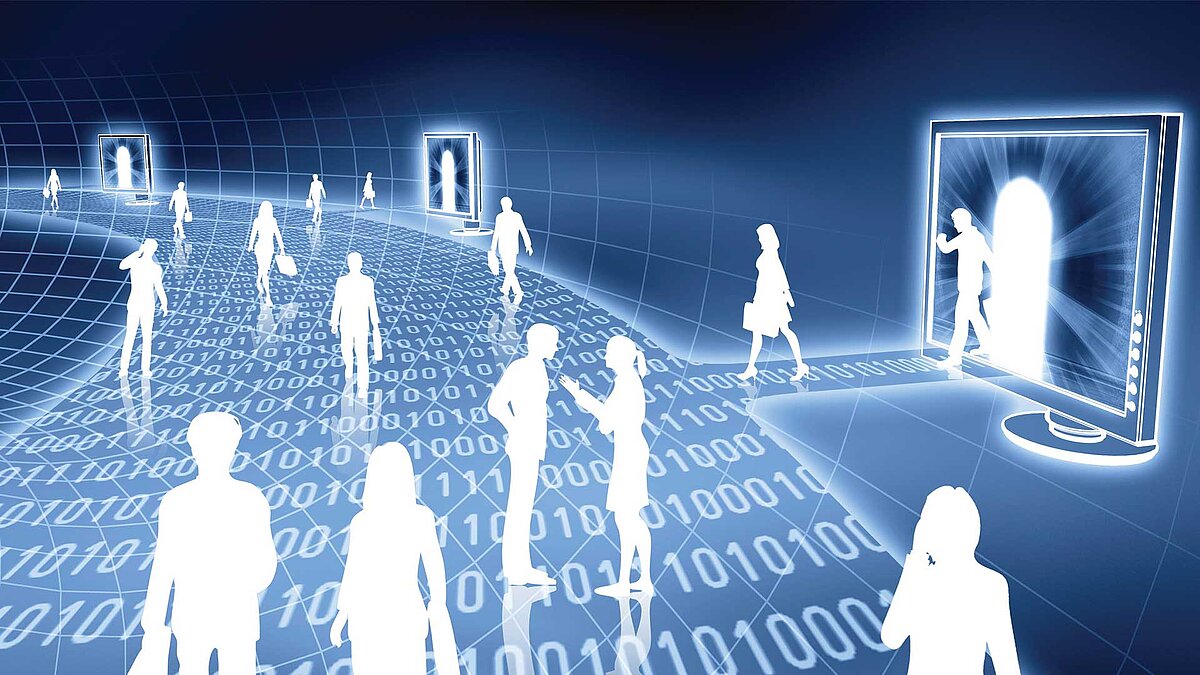 Datascience and artificial intelligence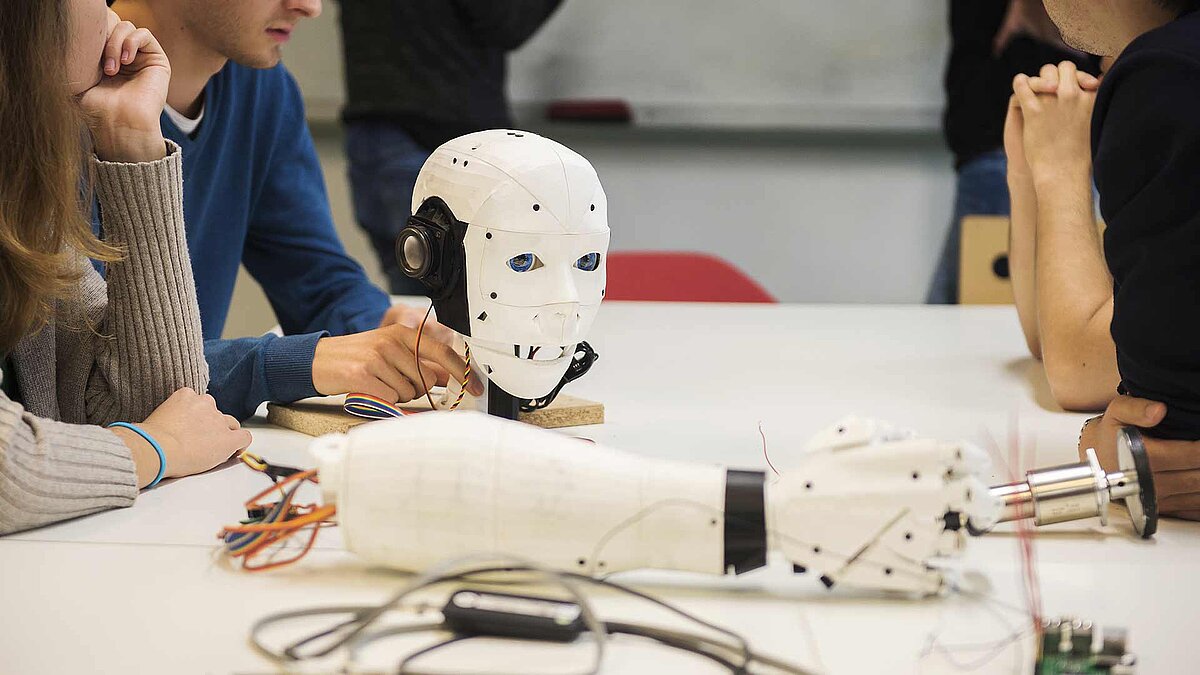 Embedded systems