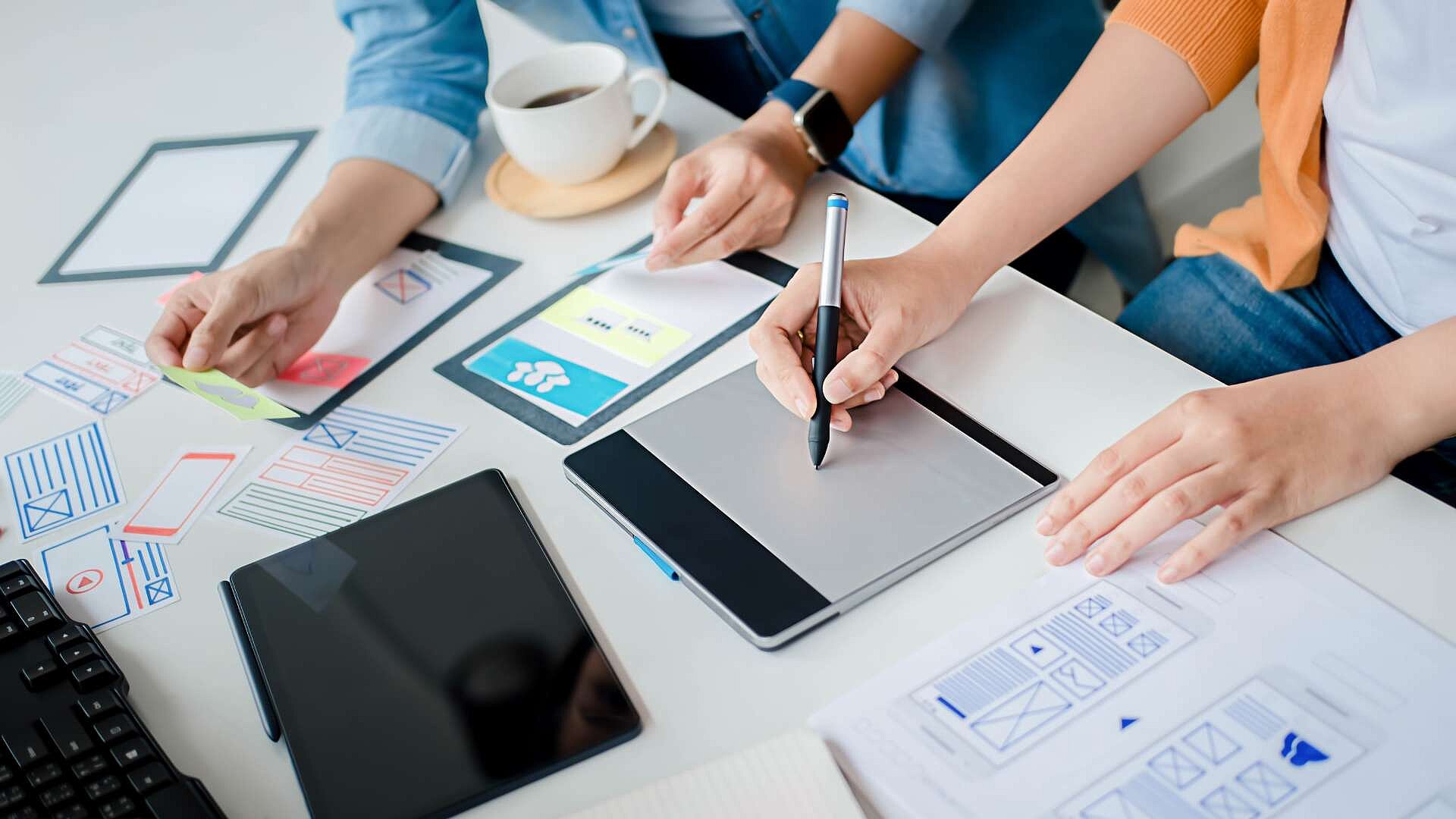 IMAC engineering course
IT - Multimedia - Audiovisual - Communication

Graduation level
Bac +5 master's degree
Why become an engineer combining the arts and sciences?
Engineers who take this course can combine creativity with proven scientific skills. This course trains high-level professionals in the fields of video games and special effects, the web and audio-visual media.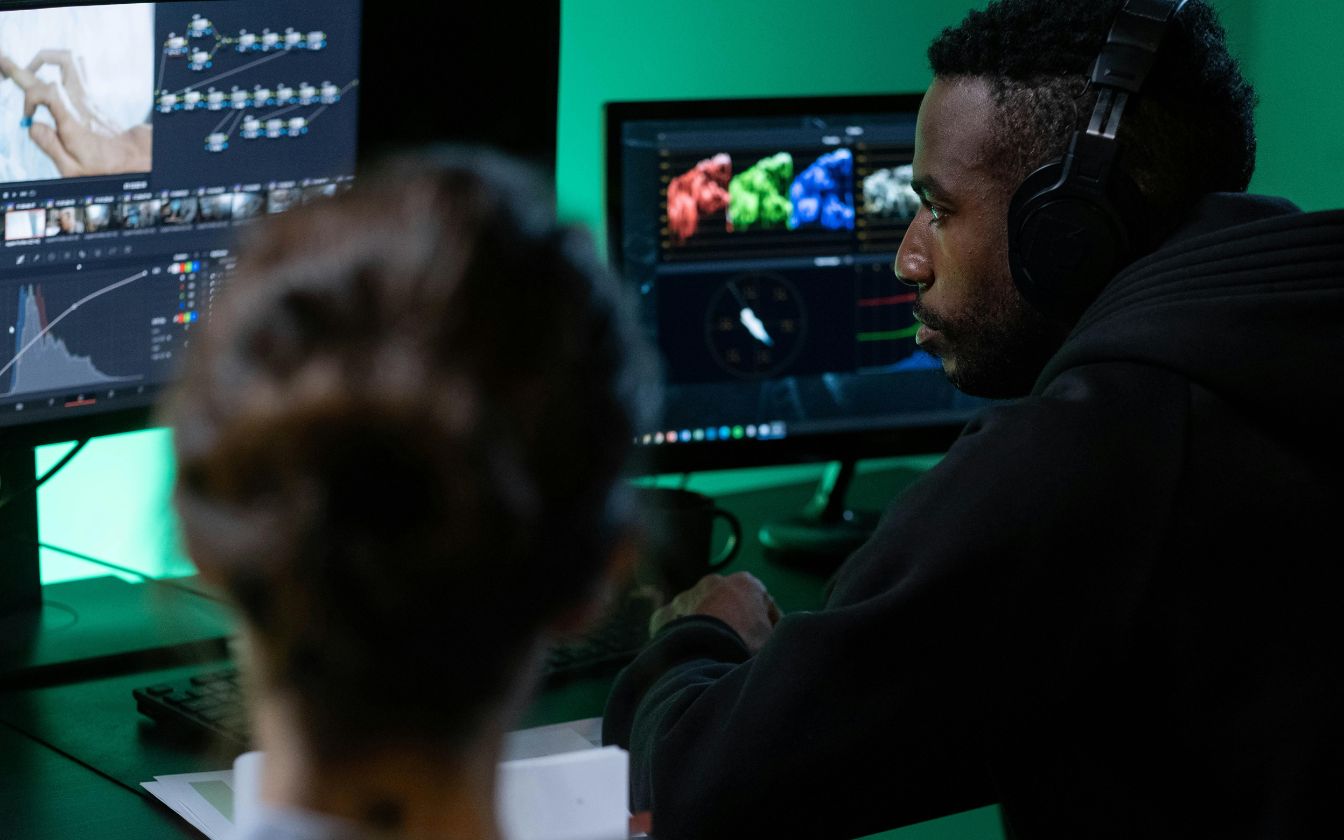 What will I gain from this course?
Objectives

To combine a creative spirit with scientific knowledge
To provide a solid start in science and computing, while also developing artistic culture
To provide training in audio-visual tools
To be able to manage technical and artistic projects

Skills

Programming and algorithmic skills/understanding
Mathematics of video games and perspective
Design, digital arts
Audio-visual design
Project management
Examples of practical applications

3D reconstruction software
Augmented reality
Video production 
Video games
Web sites and applications
Databases

Jobs / Functions

Web Project Manager
Web Developer
Web consultant
'Full stack' programmer
UX designer
Database developer
Production manager

Sectors of activity

IT, web
Video games
Multimedia, animation
Communication, marketing, advertising
Audio-visual, digital entertainment
Teaching and research
Companies that have employed graduates from this course:
UbisoftSmileNetemediaINAJunoMikros ImagePlayapp...
95 %
of young graduates found their 1st job 6 months after graduation (class of 2021)
65 %
of end of study placements lead to a job offer
31 000 €
average gross annual salary for new recruits in France and abroad
How is the course run?
Programme
 1st year of the engineering cycle – Discover

Students that are recruited by IMAC follow a wide variety of courses. The first year of teaching/training provides each student with a common and solid base of knowledge and skills.
 
Basics of video practice  History of art Introduction to programmingProgrammation webApproach to image synthesisDesignUpgrading in mathematicsHistory of cinema ...
 2nd year of the engineering cycle – Deepen your knowledge      
In second year, students develop their skills with more targeted courses.
Game programmingMathematics for computing and imaging Image synthesisNetwork administrationWeb designAudio-visual Framework web ...
Tutored projects are an important part of the year. Straddling the two semesters, they give students an initial insight into a long-term project.
Supervised by professional tutors, students respond to a customer request.
 3rd year of the engineering cycle – Find your speciality
In third year, students choose the field they are most passionate about. Three main themes are offered, and courses/teaching can be combined.

At the same time, students learn a common core of teaching and are involved in discovery classes. Students can complete their training by taking a double degree in cinema or a double degree in computer science with an image option. Some students spend their final year abroad.

To complete their major, students go on intershipt from April onwards.
Web

e-marketing 
Cloud computing 
Web and mobile technologies service design 
Python 
Data design

3D

GP/GPU 
Advanced programming
Augmented virtual reality
Video games 
Physics engine
Advanced OpenGL 

Audio-visual

Interactive device
Sound design 
Artistic direction scenography 
New forms of cinema
Advanced post-production
---
---
Projects and internships
As part of their professional development, students apply their knowledge by carrying out a wide range of projects.
5 projects per semester, which may count towards the subject's overall grade
1 tutored project taking place throughout second year
An average of 3 people per project

Projects at IMAC
Projects enable students to become more independent, gain experience in project management, and learn about teamwork. They take place over several weeks and are sometimes common to several subjects (OpenGL and C++, databases and HTML, etc.).
Our equipment
The following equipment is available to students:
Traditional multimedia software
Self-service audio-visual equipment (cameras, sound equipment, booms, stands, etc.)
A green background and a drone, GoPro, stereoscopic 3D screen, quadrotor, camsmart, oculus rift virtual reality headset, etc.
 
Internships are a real springboard to working life, enabling students to discover the environment in which they will be working.
3 placements, 2 of which are compulsory (one in IMAC2, the other in IMAC3)
An average of 8 months spent in a company throughout the course
60% likelihood of an offer of employment following third-year placement

The dates
To validate their degree, students must complete two work internships:
4 months starting in June in IMAC2
6 months starting in April in IMAC3
First-year students have the opportunity to do a two-month internship during the summer holidays.
Admissions
Pre-requisites
The IMAC course recruits from bac+2 level upwards
Have an interest in both the arts (graphic arts, cinema, music, digital arts, etc.) and the sciences (programming, mathematics, signal processing, etc.) 

Without necessarily being a specialist in each of these fields.

Scientific profiles
Classes préparatoires, BUT computing, BUT MMI (formerly SRC), Maths and IT degree, Physics degree etc.

Artistic profiles
BTS visual communication, BTS audio-visual, degree in cinema,  art schools, etc.
It is a possibility to join the course straight into second year if the qualifications attest to the required level (Bac +3).
Admission procedures
Assessment of the applicant's file and then potentially an individual interview.
Applicants must provide their school record (containing their grades), a cover letter and their CV. The application must include a detailed portfolio of creations or evidence of artistic sensitivity.
How do I apply?
Applications for the 2022/2023 academic year will open on the 2nd of May. Applications can be sent via the Université Gustave Eiffel (UGE) website, to which the programme belongs. The ESIEE-ESIPE merger does not change the university status of the IMAC public engineering programme. Consequently, tuition fees remain at the rate set by the Ministry of Higher Education and Research, currently €601 plus CVEC (student life and campus contribution).
Deadline for applications:
1st session: 2 May to 2 June 2023
2nd session: 10 July to 27 August 2023


 
Clément Champetier, class of 2014
Mikros Image Developer
What IMAC gave me was above all a spirit of curiosity. The solid technical foundation and artistic culture taught over the 3 years are just the starting point. Today, it's this curiosity that allows me to tackle new things with greater serenity, because IMAC taught me to challenge myself, to share, to ask questions, to want to understand how things work, so that I don't remain locked into certainties.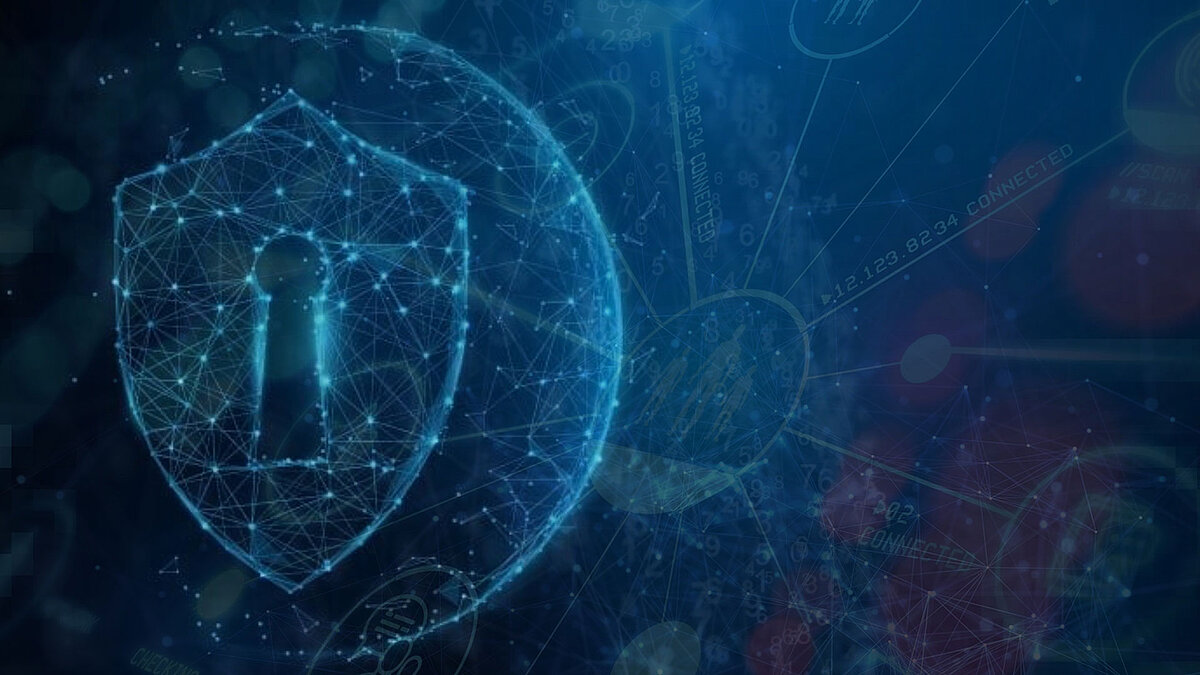 Cybersecurity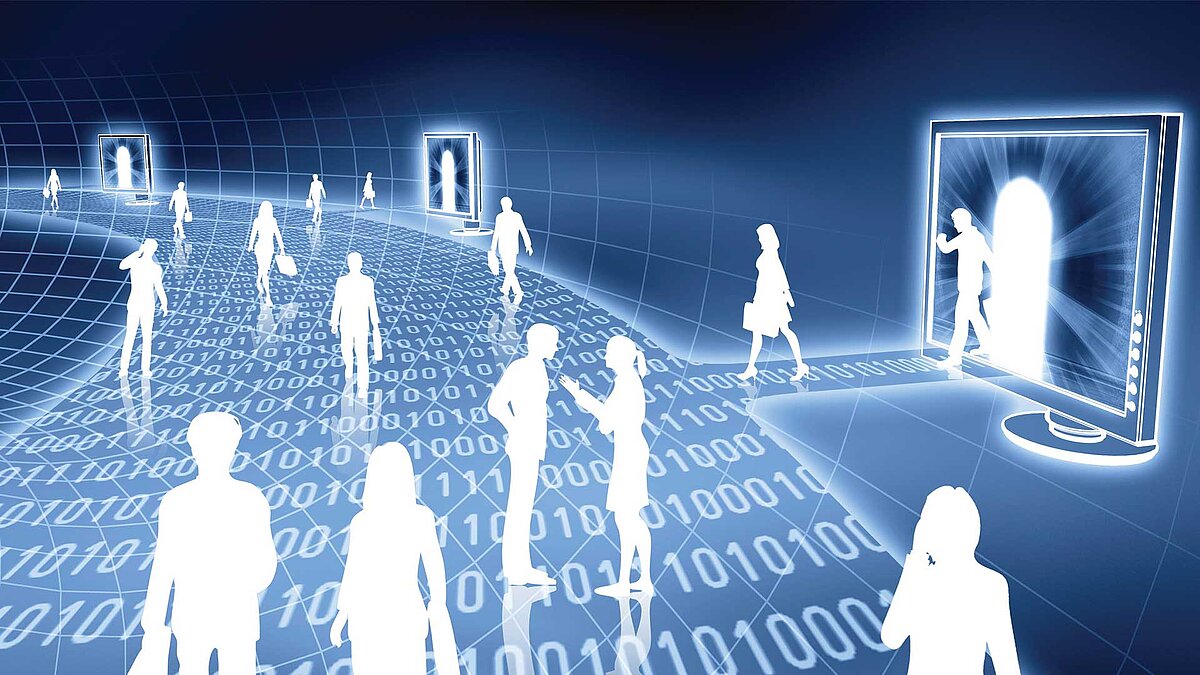 Datascience and artificial intelligence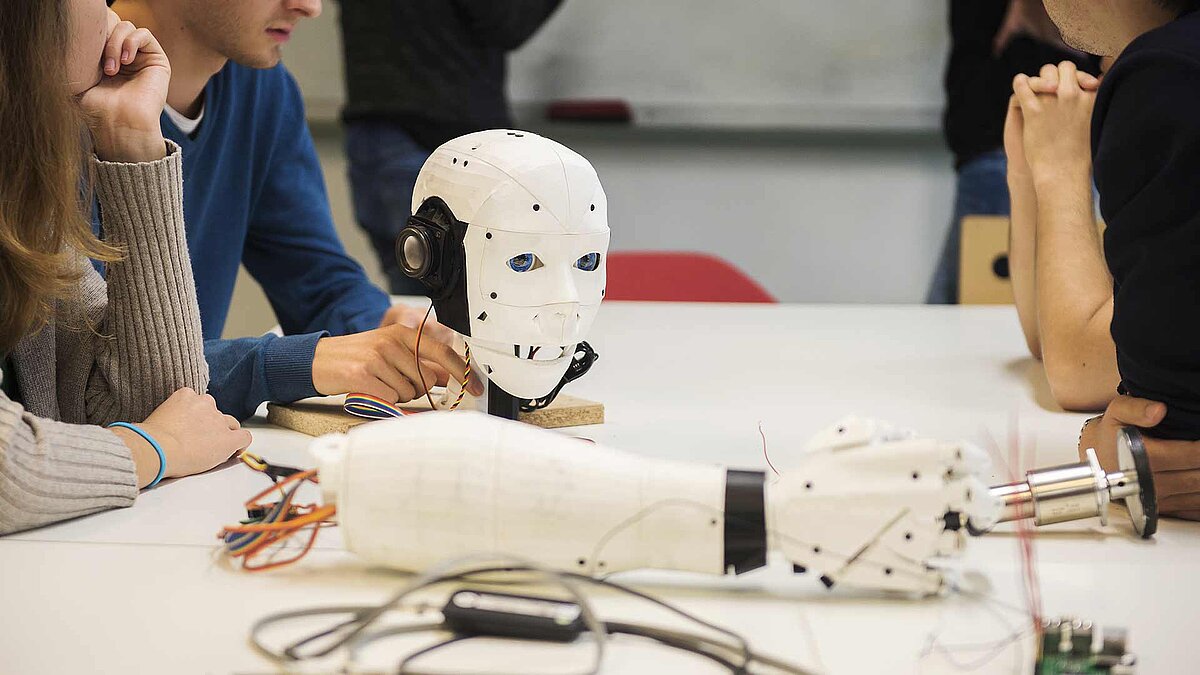 Embedded systems