Sport
Sport at ESIEE Paris - more than just a hobby, a pedagogical activity in its own right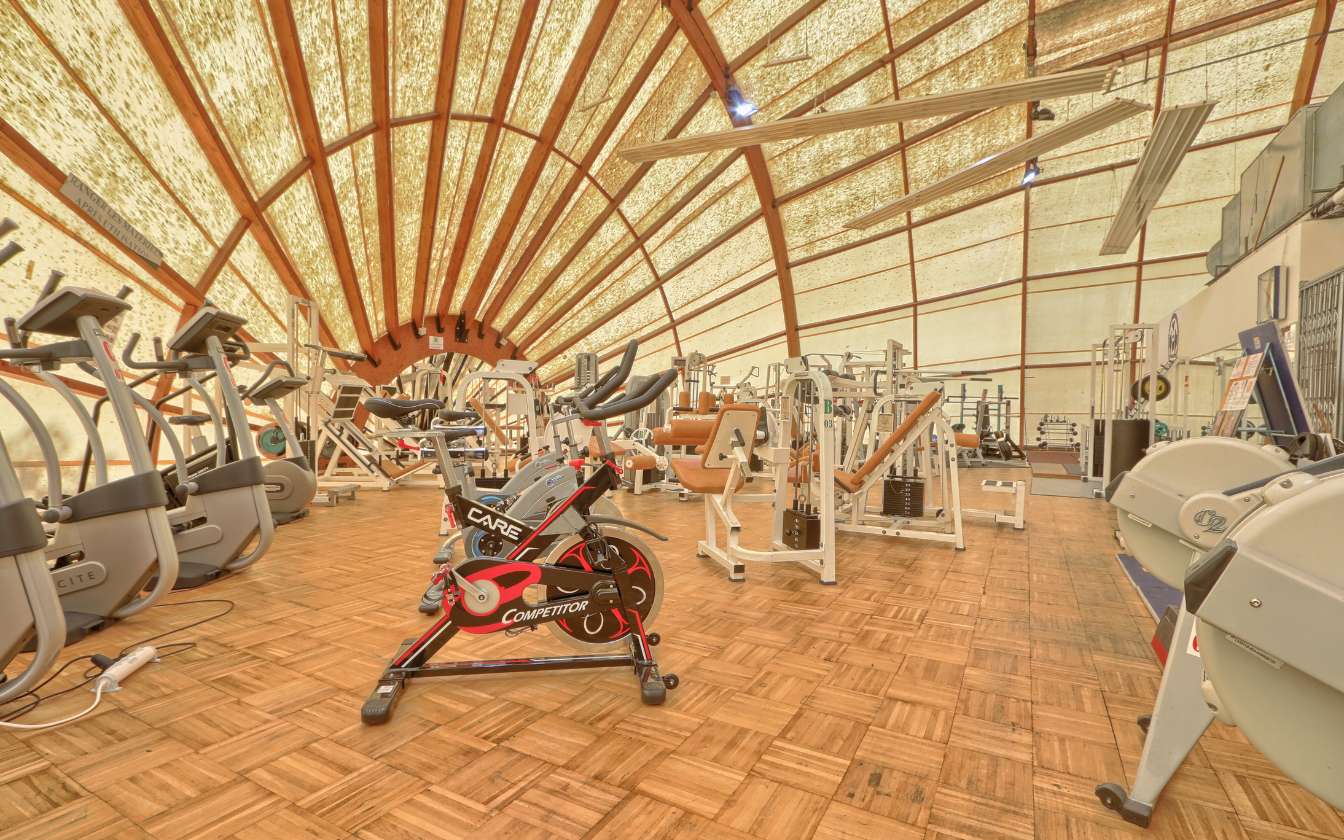 Sports facilities at ESIEE Paris
A fully-equipped, 2,000 m² sports hall
A dojo
A weight-lifting gym
A climbing wall

Nearly 30 disciplines offered and supervised by professional trainers


Access to multiple stadiums and sports complexes in the local area


Opportunities to enter competitions and tournaments
Special study arrangements for high-level athletes
ESIEE Paris offers special study arrangements for high-level athletes, so that they can balance their classes and time for training, camps and competitions. The school has a personalised monitoring policy for these students, provided by the department of studies and sports service.
Objective?
Allow athletes to continue their high-level sports career, while developing the skills needed to obtain their engineering degree.
---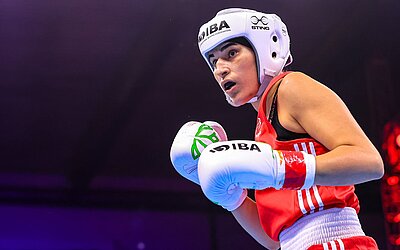 European boxing champion and two-time junior champion of France in her category

" ESIEE really encouraged me to pursue my goals as a professional athlete, that is why
I chose it. I was granted special study arrangements all throughout the year: my absences for competitions or
camps were excused, and I was also able to sit catch-up exams for those I missed for these reasons. "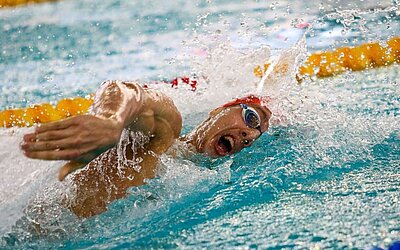 Vice champion de France bassin de 50m au 200 nage libre

" ESIEE was able to create a timetable for me so that I could attend as many classes as possible, while leaving me the time needed for training. They not only adjusted my hours, but also allowed me to spread out my last years of study across a longer period, so that I could manage everything. I was also lucky enough to be able to count on the help of the Sports Director Stéphane Gérard, who accompanied me as I pursued both sets of goals. All the professors I had always aimed to make my life as easy as possible. "
---
Championnats de karaté
CDMGE
Color run
Championnats inter-universités
CDMGE
Mudday
CDMGE
Soirée des champions à l'INSEP
CDMGE
Ovalies
Equitation
CDMGE
Foot
Mudday
Musculation
CDMGE
Championnats inter-universités
Stéphane Gérard
Director of the sports
Sports partnerships
 +33 (0)6 59 63 29 23