Student life
Student associations are a key part of ESIEE Paris culture!
Taking part in life at school is highly encouraged and valued to develop students' openness of spirit, organisational skills, and sense of initiative, alongside their studies. Thursday afternoons are reserved for extracurricular activities.
Participating in school life
Getting involved in student associations allows students to acquire skills that will be useful for their future: coordinating a project through to the end, managing a budget, searching for partners, organising, communicating, etc.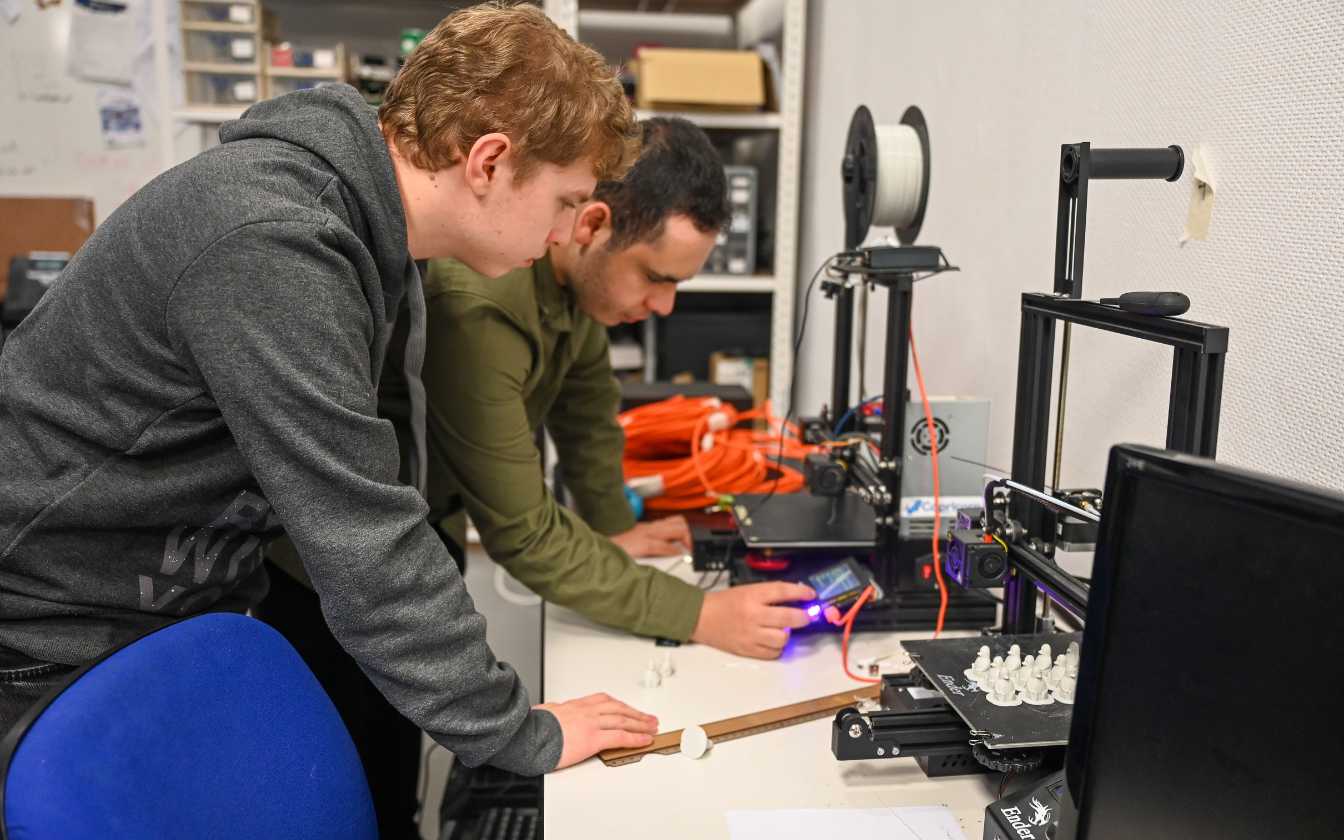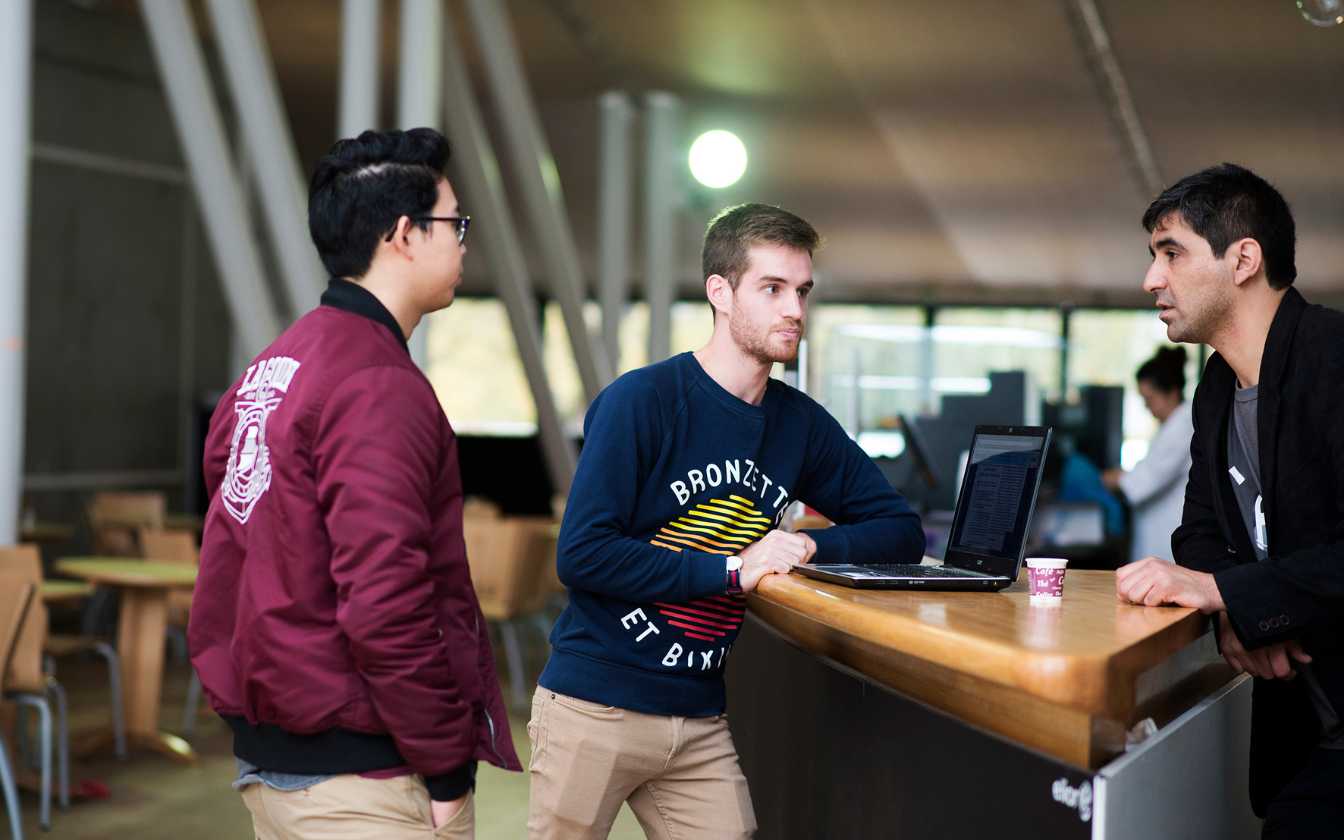 Dedicated spaces
With its two buildings, "Perrault" and "Copernic", the school offers a wide range of living spaces for students: terraces, garden, club and association rooms, cafeteria, gallery, foyer, gymnasium, dojo and weights room for sports activities, library and more. The space dedicated to associations is over 500 m².
A wide variety
There are four associations at the school, plus around twenty clubs managed by the Student Office (BDE) in various areas: culture, sports, humanitarian, science, and more. These groups are important parts of life at school, bringing dynamism and building cohesion between students.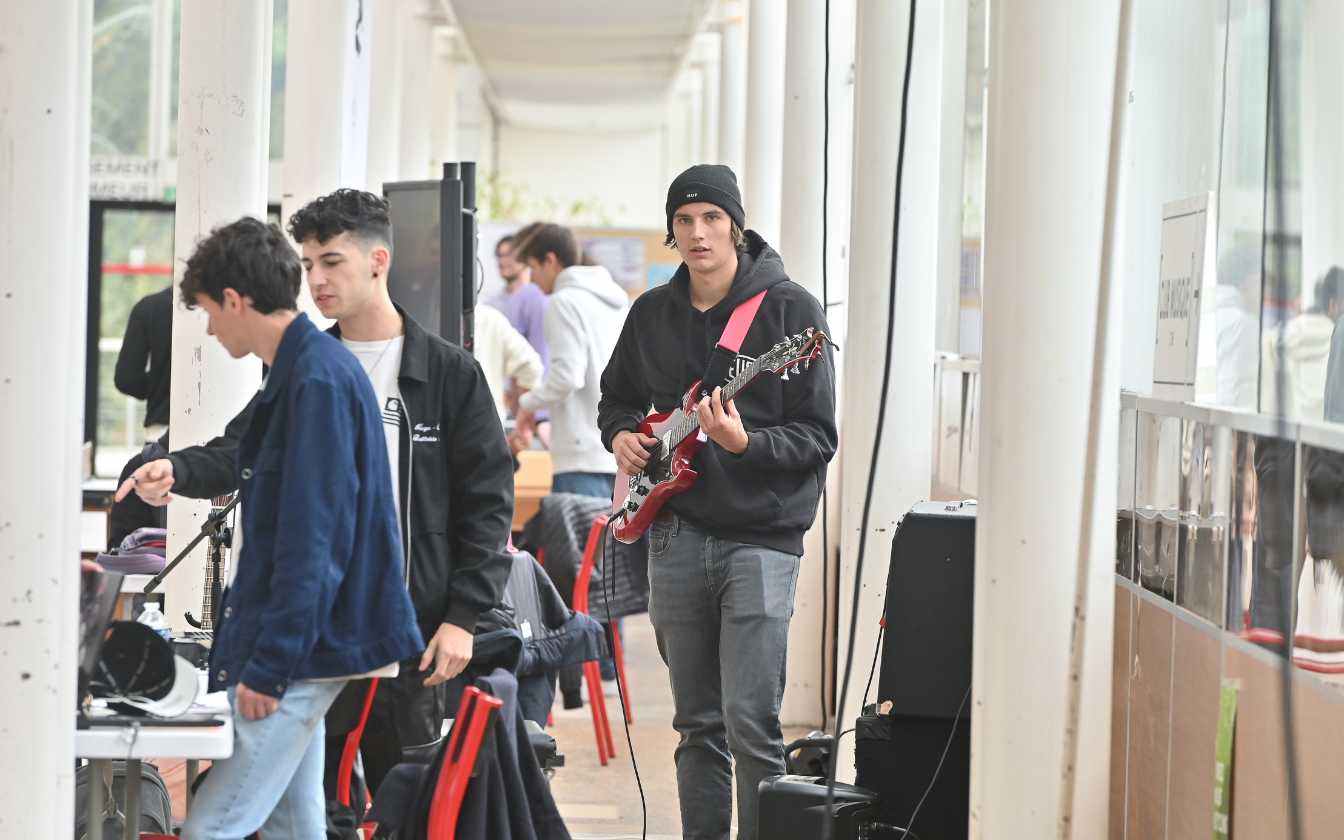 Didn't find the club of your dreams? Create it! Each year, students have the opportunity to form new clubs.