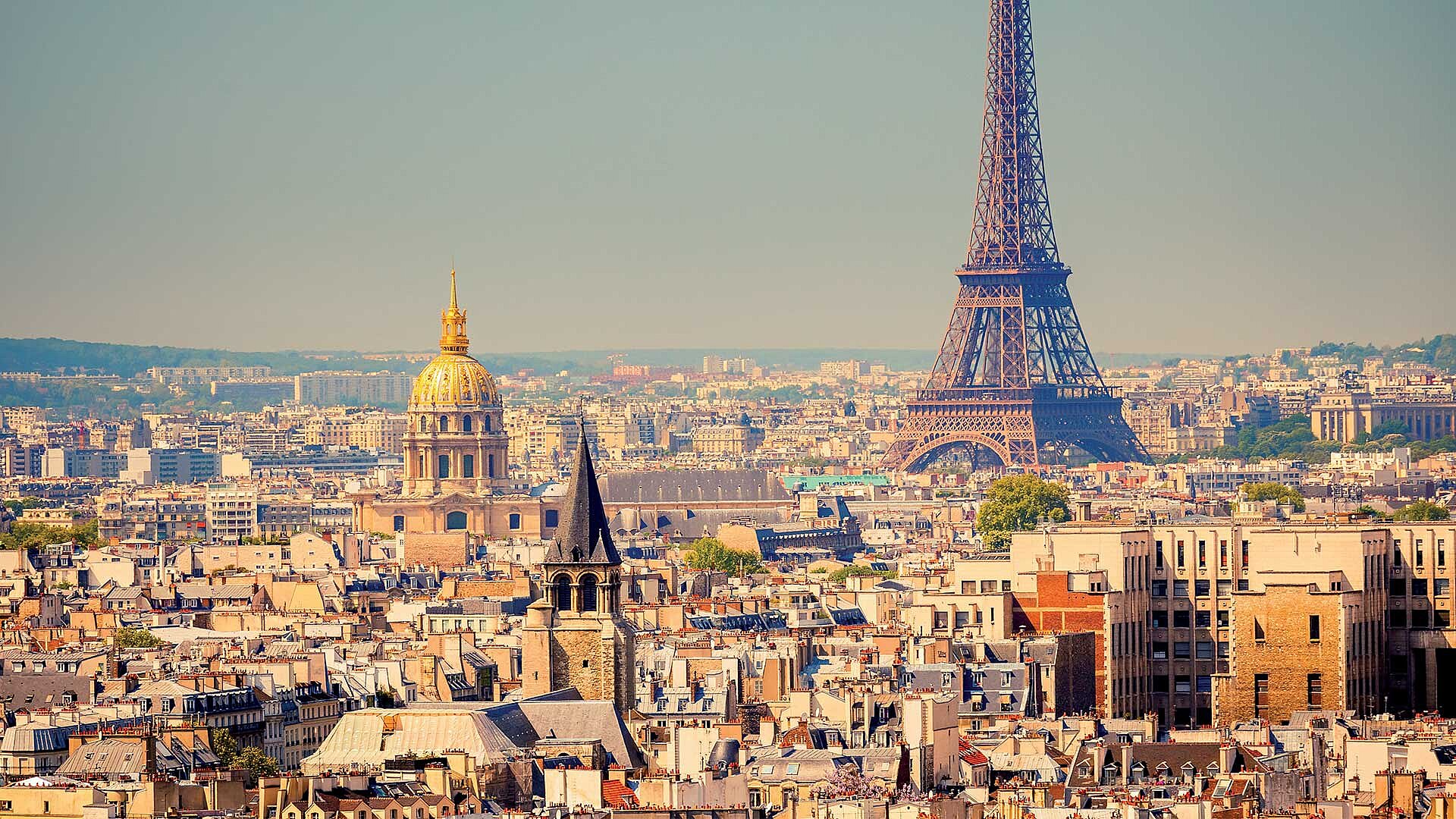 Organising your stay at ESIEE Paris
Practical questions? We've got the answers!
Accommodation
If you are an international student and you have recently been accepted on a programme at ESIEE Paris, we can offer advice and guidance in your search for accommodation. 

We have can propose several, depending on your situation and the type of accommodation you are looking for. 
If you wish, you can also find your own accommodation.
Some accommodation options
 We recommend that you confirm and book your accommodation as soon as possible. ESIEE Paris is not responsible for the offers and arrangements. An annual housing tax is payable to the tax department. The price is calculated according to several criteria. It is necessary to plan to pay between 400 € and 600 € approximately.
Support for administrative procedures from the school's International Department. 
---
PickUp and Buddy service
We organise pick-up at the airport, a guided tour of the school and advice.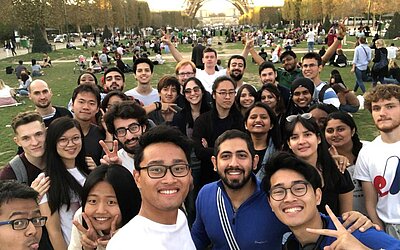 ---
A student mentoring scheme 
To support you during your studies, encourage openness and help you discover student life at ESIEE Paris
Lessons in French as a Foreign Language (FLE)
To learn or perfect your French
A rich student life
Organised by the Bureau des Elèves and the International Club, including cultural trips, discovery of French traditions, evening events, etc.
Its mission? 
 Encourage exchanges between French and international students and the discovery of different cultures!
The club organises many events all year round, such as afterwork events, fun or cultural outings and great trips. The club also helps students with administrative procedures to help them settle in.
 

Varied meals at affordable prices
The ESIEE Paris student card gives access to the school's restaurant, cafeteria and different university restaurants nearby (as well as over 400 university restaurants throughout France).