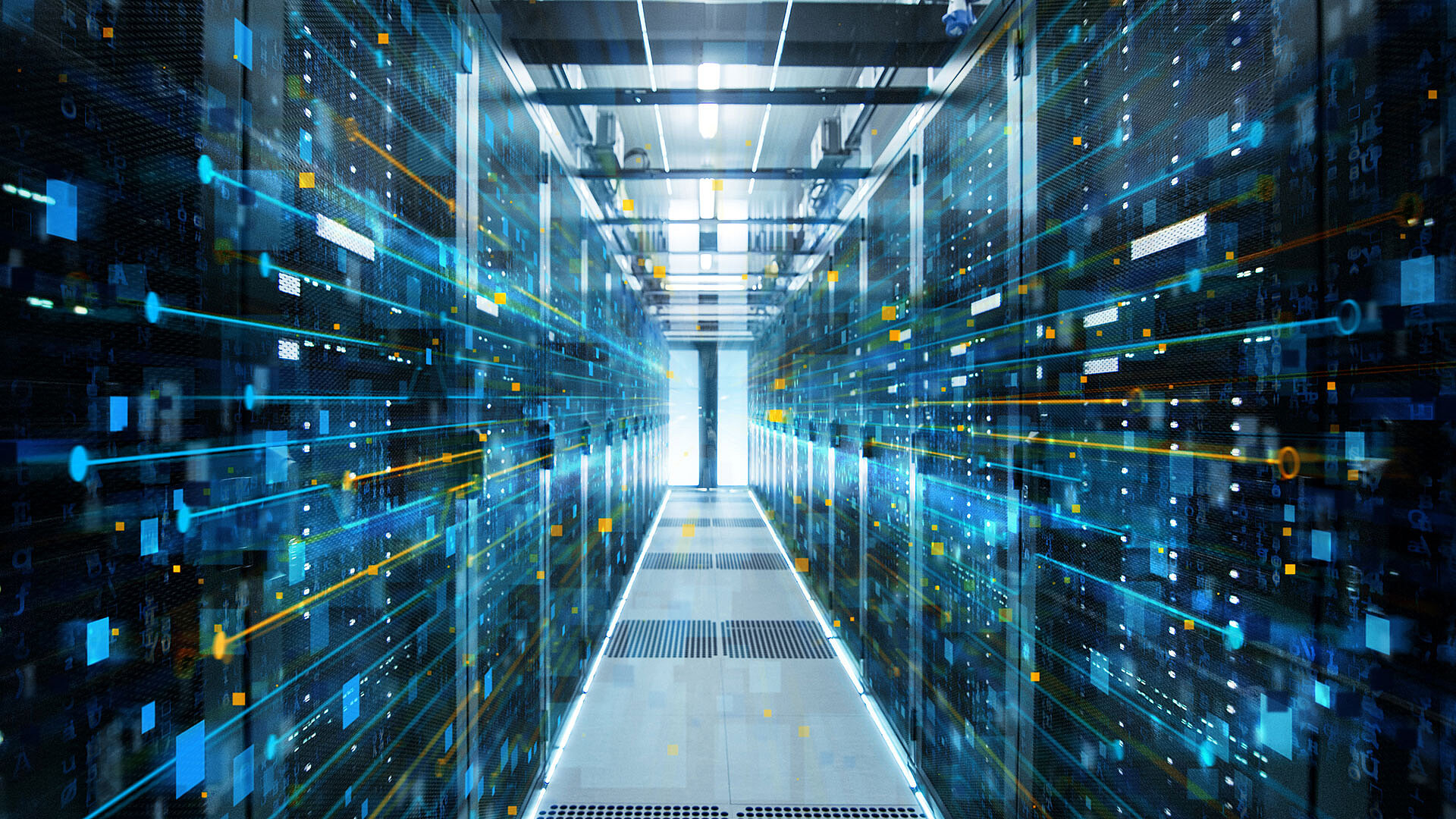 Computer science engineering programme
ESIEE Paris offers a major in computer science within its engineering programme during the last two years of the course, accredited by the engineering titles commission (CTI).

Degree level
Bac +5 master's degree
Why should I become a computer science engineer?
This course leads to the acquisition of skills related to the bases of informatics (language, algorithm, physical and distributed architecture).
Becoming a software engineer, it's having access to a large range of positions with various problematics. ESIEE Paris trains engineers with the very latest advanced technologies. If you have always wanted to build the world of tomorrow and do your part in the digital age, this software course will allow you to achieve your goals!
What will the programme bring me?
Objectives 

To train high-level and highly versatile computer engineers
To acquire a sustainable foundation that allows for adaptability to new technology throughout the engineers career.
To be exposed to the most recent technology and scientific advances through the connections of the computer science department with the industrial and research world
To integrate human, ethical and ecological issues relating to computer engineering activities

Skills

Designing and developing computer applications and software
Analysing a problem and designing an algorithmic method to solve it
Specifying, documenting and testing software
Optimising programs for specific computer architectures
Professional opportunities
Examples of applications

Mobile app development
3D real time mapping
Stock market flow management
Assessment of high-performance software
Development of security services, etc.

Professions / Positions

Software analyst / developer
IT project manager
Study and development engineer
Research engineer
Consultant

Sectors of activity

Services informatiques 
Web
Banque & assurances
Jeux vidéo
Aérospatial
Défense
Edition de logiciels
Companies that have recruited graduates from this sector
96 %
of the young graduates found their first job within 6 month after of graduating (promo 2021)
84 %
of our students even found a contract before the end of their training
42 072 €
is the average annual gross salary (France and International)
How is the programme structured?
At the end of the first year of the engineering cycle, students choose their field of study. The course of study is spread over two years with compulsory and optional scientific and technical courses, management courses and modern languages.
 
Programme
2nd year of the engineering cycle
The courses take place over two semesters, each one subdivided into two periods. The first semester consists of two teaching periods. The second semester is made up of one teaching period and an internship period of at least 12 weeks. From January to April, students must work in teams on multidisciplinary projects proposed by industrial partners, laboratories or ESIEE Paris teachers. All students may take optional modern language 2 courses.
UE - Advanced science and technology (330h - 27 ECTS)
UE - Open science and technology (90h - 10 ECTS)
UE - Management and human sciences (120h - 7 ECTS)
UE - Modern languages (76h - 4 ECTS)
Internship (12 ECTS)


3rd year of the engineering cycle
The courses take place over two semesters. The first semester consists of two teaching periods. In the second semester, students must complete an end-of-studies internship of at least 24 weeks (6 months) in a company or research laboratory.
UE - Advanced science and technology (180h - 18 ECTS)
UE - Open science and technology (60h - 5 ECTS)
UE - Management and human sciences (90h - 5 ECTS)
UE - Modern languages (42h - 4 ECTS)
Internship (30 ECTS)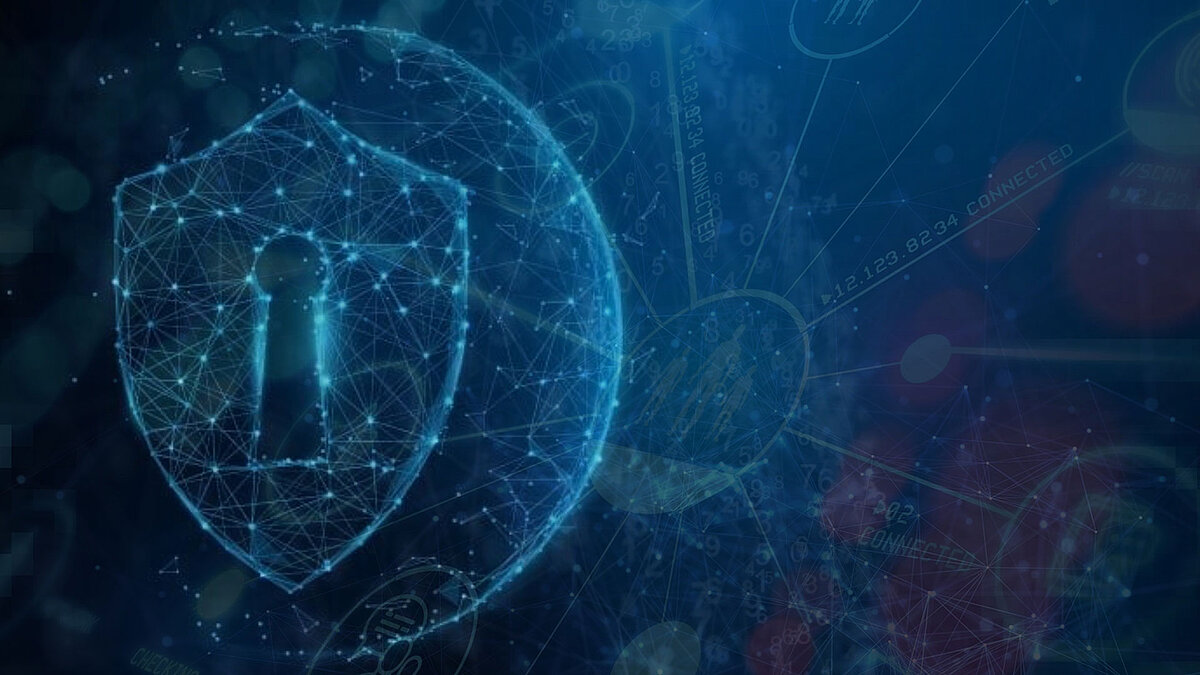 Cybersecurity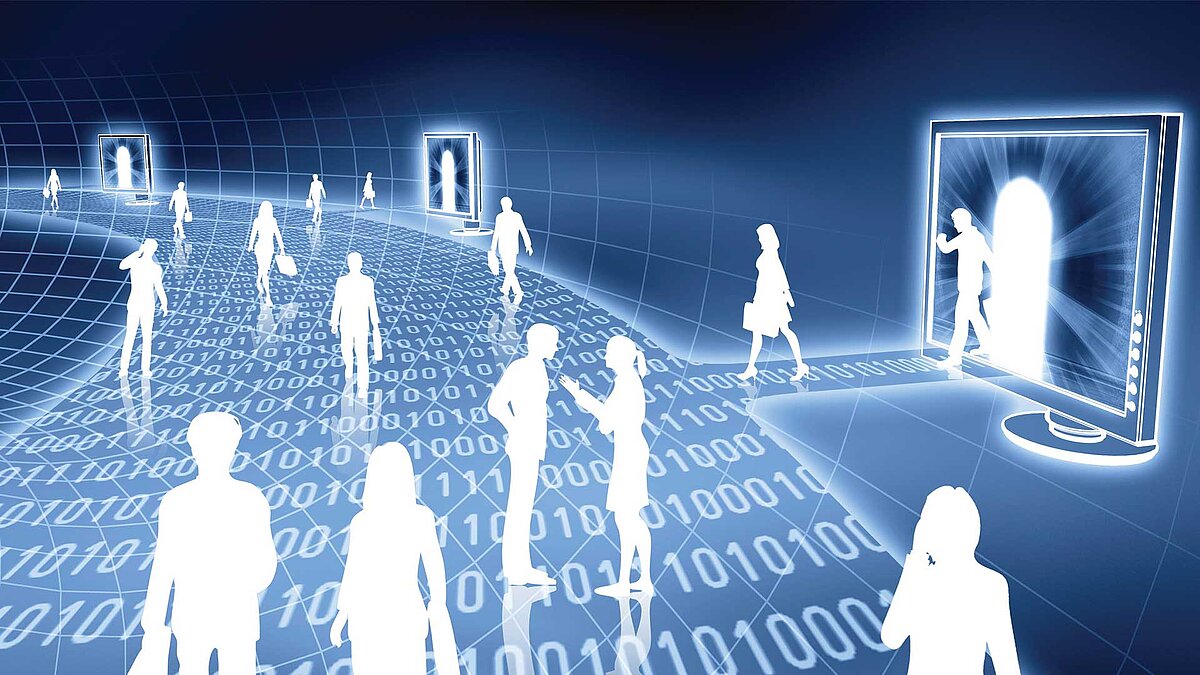 Datascience and artificial intelligence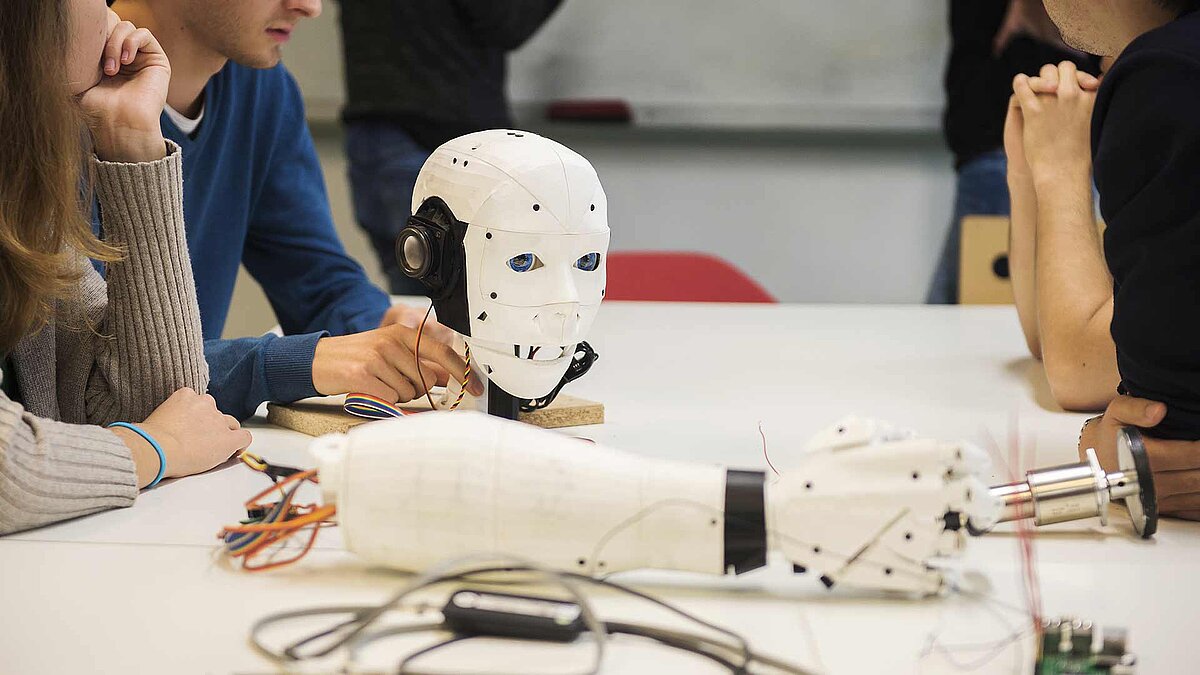 Embedded systems