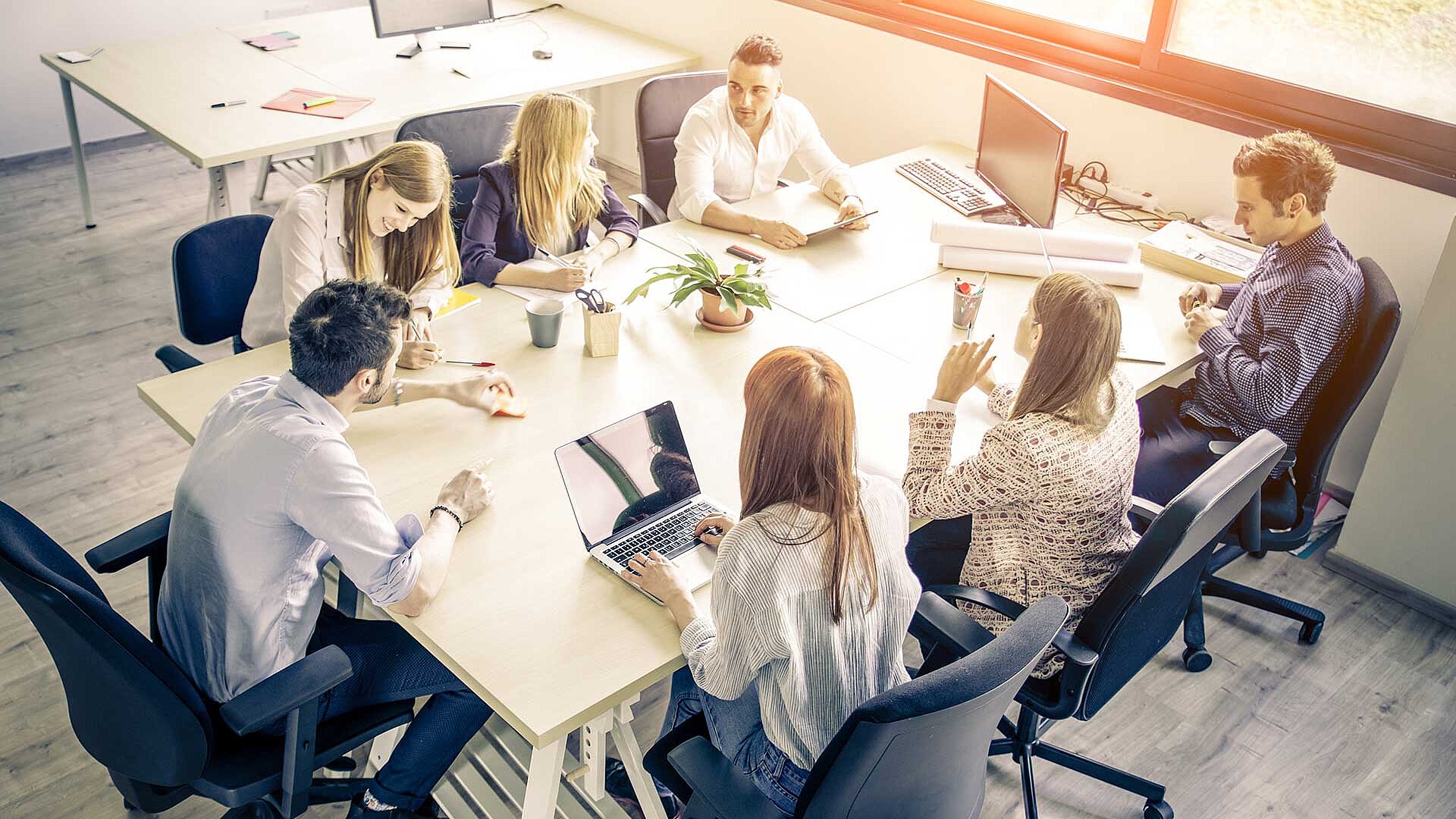 Companies
Academic and technological excellence at the service of companies
Training, innovation and research: the winning combination for developing your projects
"Building tomorrow's skills together"
ESIEE Paris constantly adapts its courses to reflect the digital transformation, technological changes and new consumption patterns that are all creating new professions. The school is at the crossroads between the academic world, research and industry.
Develop your employer brand among our students
Find skilled interns and apprentices
Place our state-of-the-art technology platforms at your disposal

Accelerate your technological developments
Optimise the apprenticeship tax
 
20
courses, including 10 apprenticeships
---

Junior ESIEE
Among the best junior companies in France
Junior ESIEE is an association that provides services in the school's fields for professionals and is one of the best Junior-Enterprises in France. The work done with companies allows students to develop their skills.

Conntact by mail
AA-ESIEE
The school's alumni association
AA-ESIEE, the school's alumni association, coordinates a network of 17,000 alumni, 12,000 of whom are working.
From 10am to 5pm on Thursday November 16th, ESIEE Paris is holding its annual recruitment forum at the school.

Last September, ESIEE Paris launched a Handimanagement course in partnership with Companieros, sponsored by the Dassault...

Orange launches the 9th edition of its Young Talent Competition on the theme of "Reducing the environmental impact of...