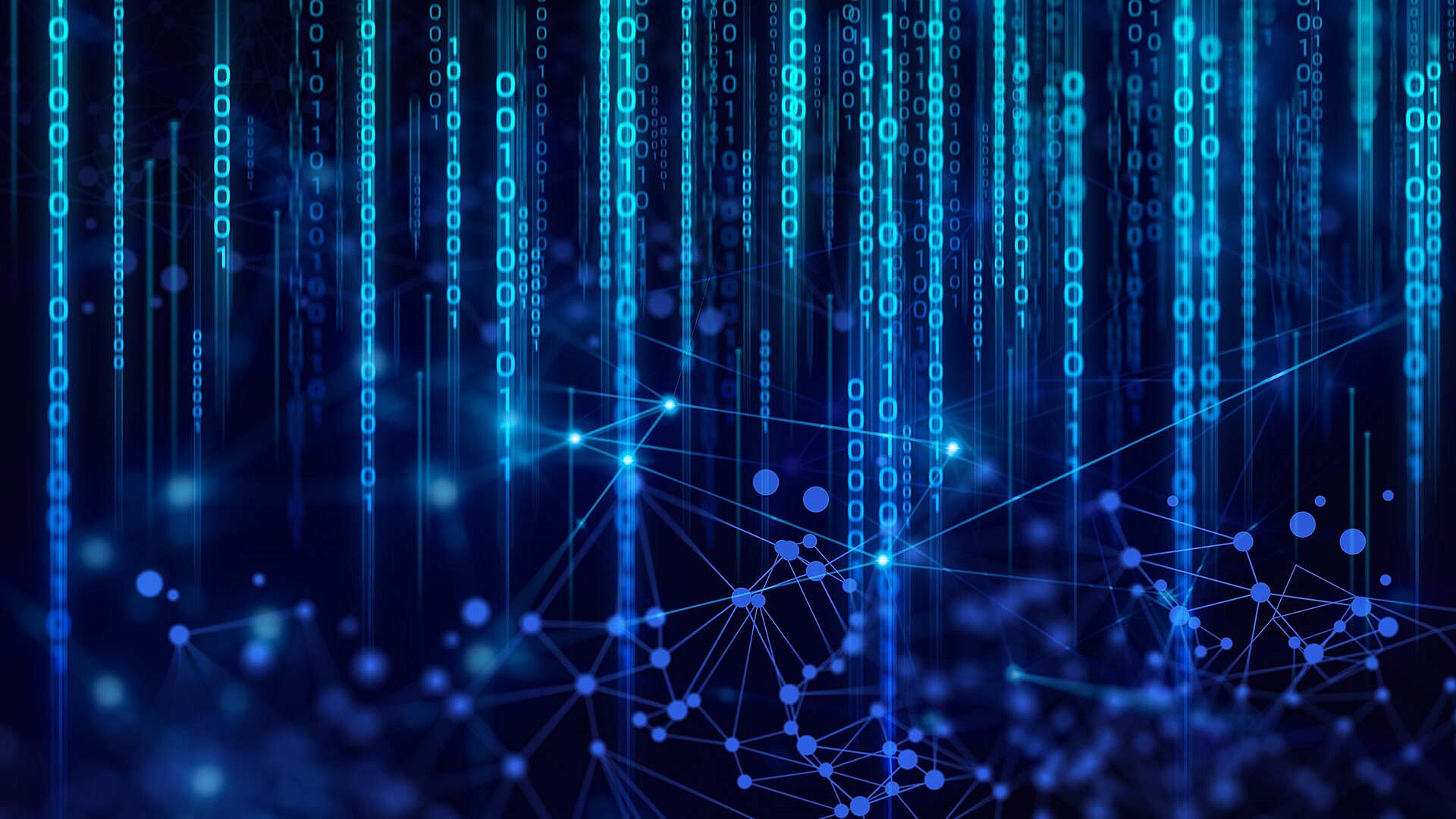 Artificial intelligence and cybersecurity
The artificial intelligence and cybersecurity course, taught entirely in english, aims to train future engineers in artificial intelligence and cybersecurity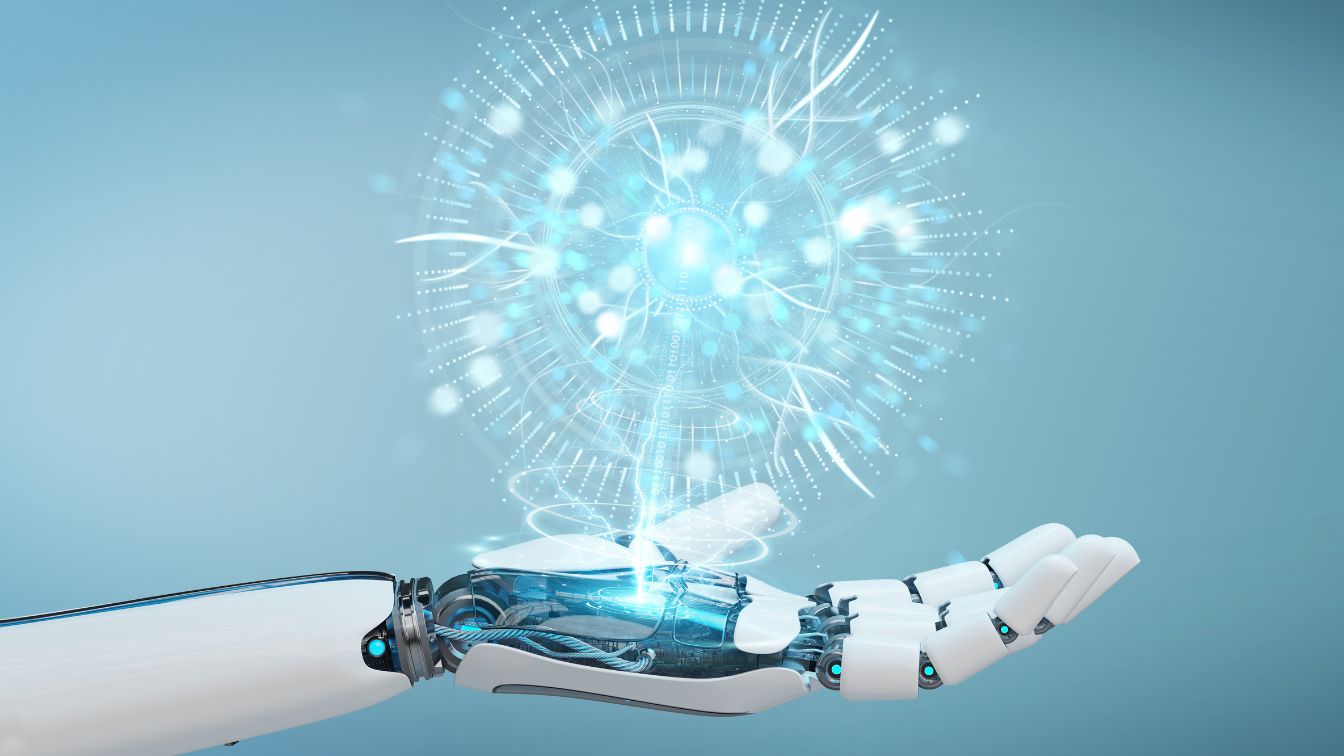 The Artificial Intelligence and Cybersecurity (AIC) programme is taught entirely in English and aims to train computer engineers with a specialisation in artificial intelligence and cybersecurity.
The course faculty are members of such research organisations as the CNRS and INRIA and lead the course with industrial contributors.

Diplôme
Master's level (5 years of higher) 
1st year

The programme focuses on fundamental knowledge in artificial intelligence and cybersecurity.

90 hours of teaching time are devoted to artificial intelligence and cyber security. Students have another 90 hours of lessons for further study in one of two areas (AI and/or cybersecurity) or to explore other fields of computer science.

2nd year

Students strengthen their knowledge in the advanced fields of artificial intelligence and cybersecurity through courses focusing on recent applications of AI and cybersecurity in computer science, the use of AI techniques in cybersecurity and the safety and security of AI-enabled applications.
At the end of each year, students must complete a development or research internship in a company or research laboratory.
Careers
A multitude of opportunities!
Professions

IT Project Manager
Software engineer
Information systems security expert
Design, research and development engineer
Data scientist
Consultant, auditor, analyst

Sectors

Automotive
Aeronautics and space
Telecommunications
Medical: GE Healthcare, Siemens, Sanofi-Aventis
Security and defence
Computer science
After completing this Master's degree, students can start a career in a company or carry out a PhD in the fields of computer science, AI and cybersecurity.
Technology platforms and facilities

Imaging laboratory with capture devices and video cameras
Virtual reality platform
Real-time distributed system platform with CAN cards
dSPACE cards, mobile robots
CISCO network laboratories (CISCO certification)
IBM Blade Center (96 processors, 2 Tb RAM)
3D scanners, 3D screens, 3D printers
RobuCab electric vehicle

Research

Image processing
Automatic learning
Embedded systems
Examples of collaboration partners
RenaultPSABoschDelphiEADS-AirbusESAThalesCNESSafran-SnecmaOrangeSFRAlacatel-LucentCiscoGE HealthcareSiemensSanofi-AventisSagemSafranIBMSopra
 
---
96% of graduates found a job on graduating from ESIEE Paris
---
How is the programme structured?
At the end of the first year of the engineering cycle, students choose their field of study. The course of study is spread over two years with compulsory and optional scientific and technical courses, management courses and modern languages.
Programme - 2nd year of the engineering cycle
The courses take place over two semesters, each one subdivided into two periods. The first semester consists of two teaching periods. The second semester is made up of one teaching period and an internship period of at least 12 weeks. From January to April, students must work in teams on multidisciplinary projects proposed by industrial partners, laboratories or ESIEE Paris teachers.  All students may take optional modern language 2 courses.
Compulsory scientific courses
Open science and technology
Management and human sciences
 Non-contractual information
Programme - 3rd year of the engineering cycle
The courses take place over in two semesters. The first semester consists of two teaching periods. In the second semester, the student must complete an end-of-studies internship of at least 24 weeks (6 months) in a company or research laboratory.
Open science and technology
Management and human sciences
 Non-contractual information