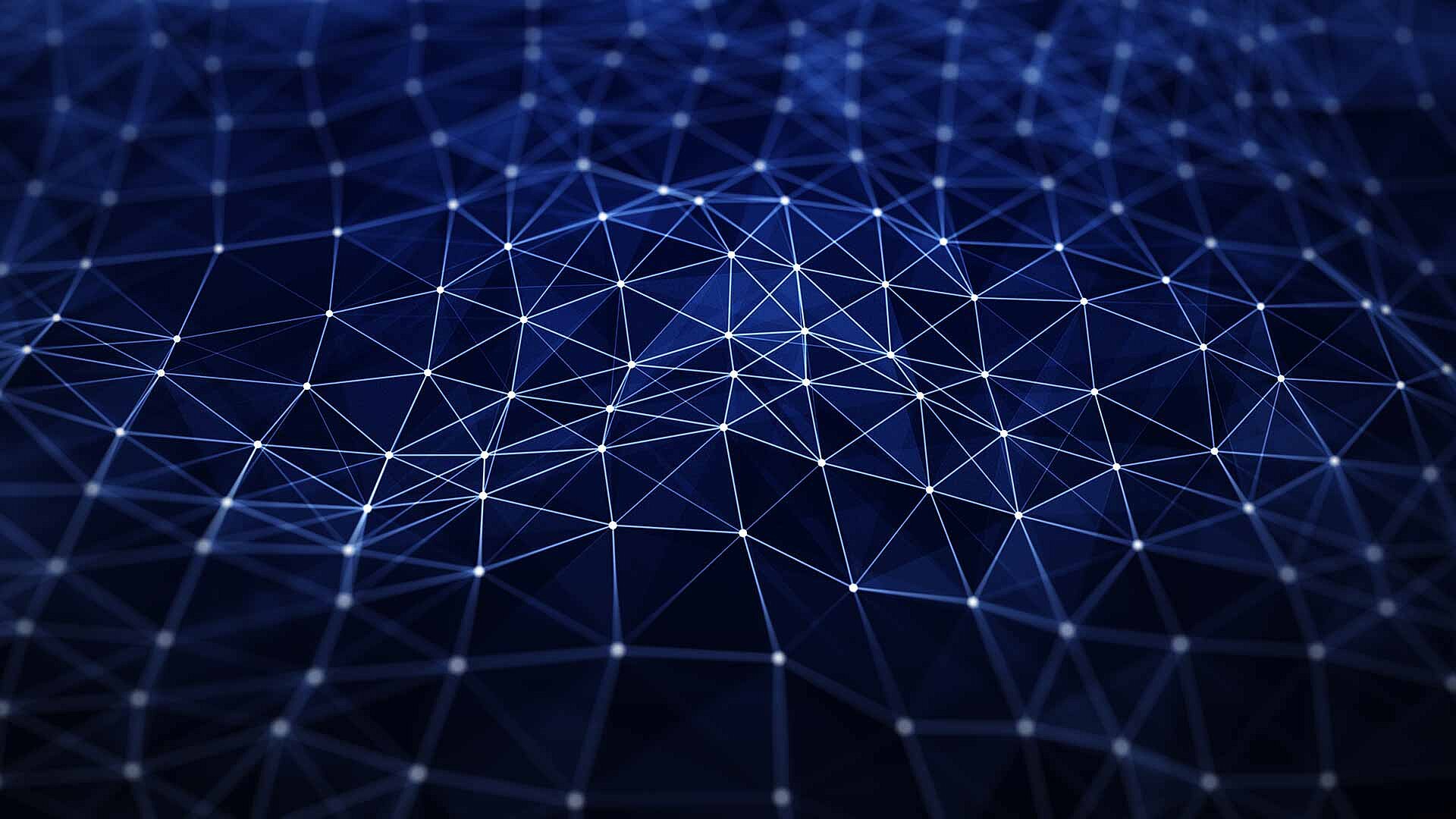 Develop your technological projects
A team at the service of companies to support and set up research collaborations
Many of ESIEE Paris's activities are research-centred, with over 100 faculty members and multiple state-of-the-art facilities
Collaborate with R&D at ESIEE Paris
ESIEE is a key player in technological progress, information and communication sciences and technologies and technological innovation management, with skilled teams dedicated to promoting research applications in the fields of new technology, sustainable development and health.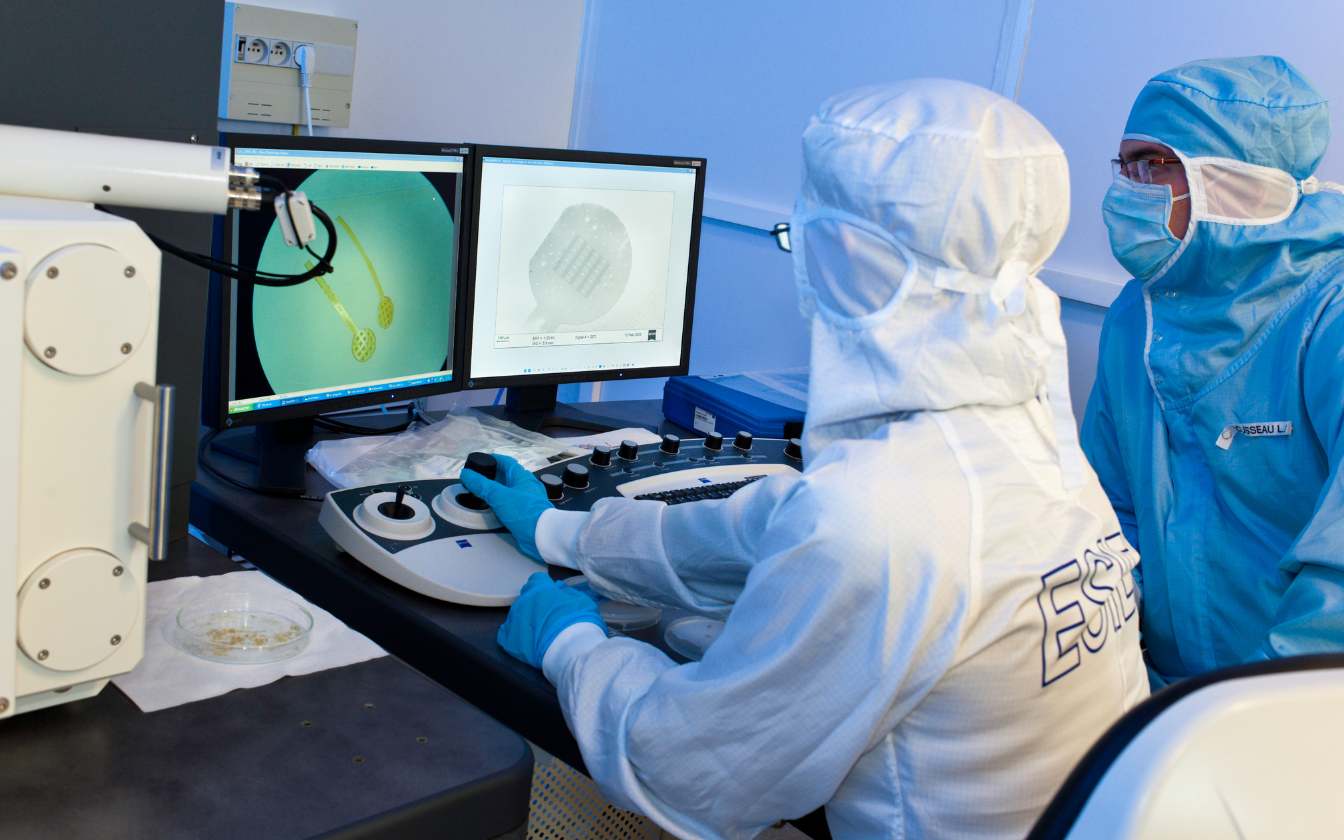 Research projects on...
Computer Science, Imaging, Signals | Sensors, Health, Energy, Environment | Electronics, Communication | Embedded Systems, Networks, Manufacturing | Innovation Management

We work with...
Schlumberger - Sagemcom - GE Medical - Thales - AKKA Technologies - L'oréal - Saint-Gobain - Ecologicsense - SI-Ware System – Fluidion - Bodycap (médical) - Advitam (BTP) - EFS (électromécanique)
A multidisciplinary team is at your service to help you set up a collaborative research project.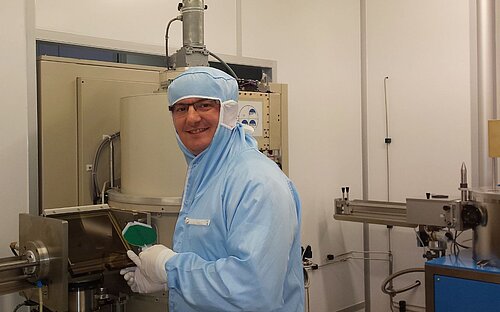 Lionel Rousseau, one of our researchers was awarded a Starting Grant by the European Research Council (ERC). Top researchers and a team dedicated to setting up and monitoring research projects are at your disposal for: over-the-counter collaborations, services, participation in research consortia (ANR, European (H2020), FUI projects) and the creation of CIFRE theses.
Use our technology platforms
Clean rooms
Virtual reality room
Embedded systems platform
Analysis of innovation databases
Examples of collaborations
The research tax credit, an incentive for innovation!
ESIEE Paris is a higher education and research institution delivering Master's degrees and is therefore accredited for the CIR.

  The research tax credit (CIR)