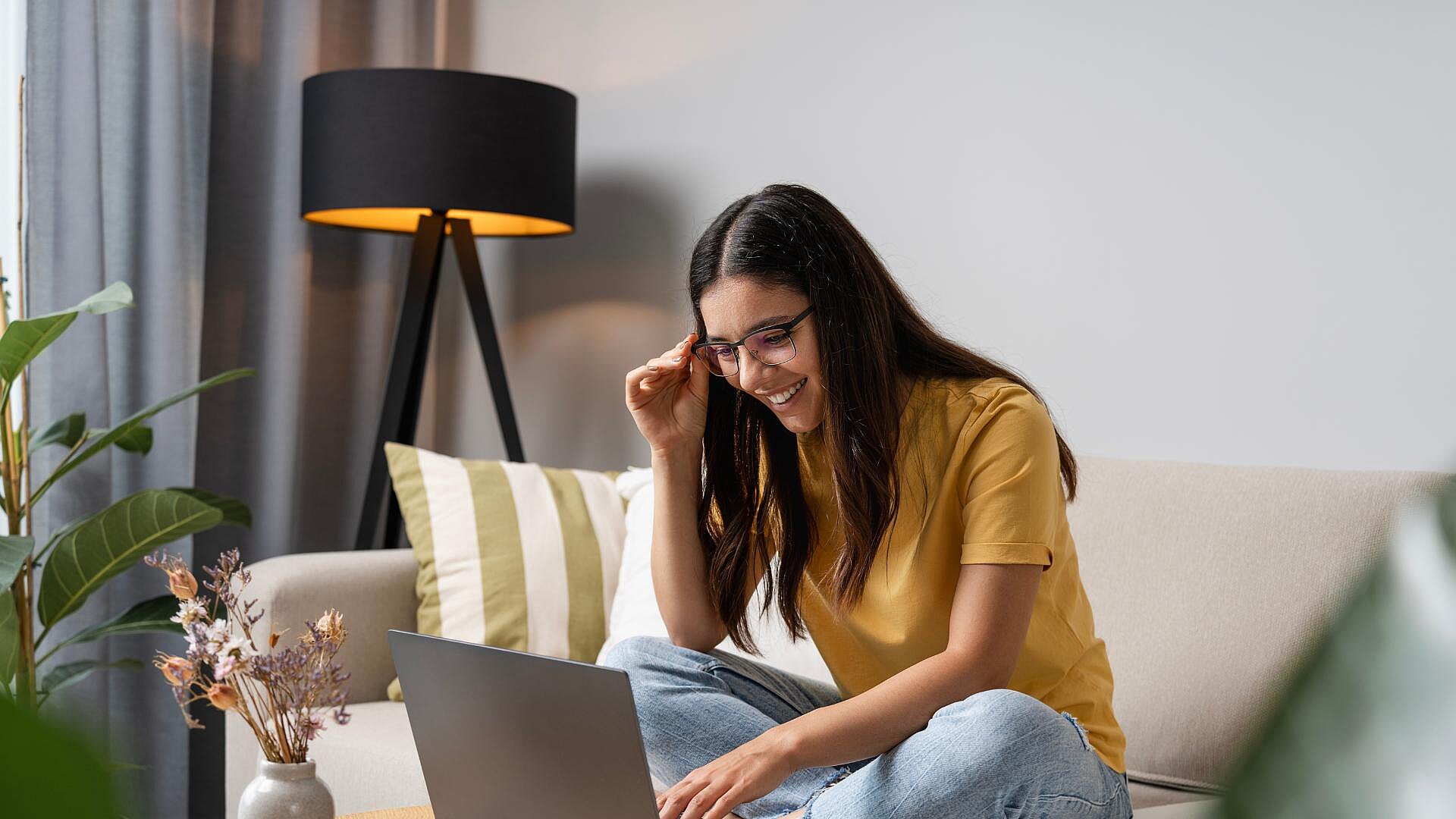 Accomodation
Future ESIEE Paris students, looking for accommodation near school?
There are multiple student residences located on the Cité Descartes campus and in the surrounding area
There are apartments reserved for ESIEE Paris students in two student residences: Ampère and Arago. To help students in their search for accommodation, here are a few residences you can contact directly.
Places reserved for ESIEE Paris students
1-3 avenue Ampère, 77420 Champs-sur-Marne (300 m from the school)
Register on the website www.arpej.fr
30 places reserved for ESIEE Paris students
The residences are located near the school: Champs-sur-Marne, Lognes and Torcy. They are awarded on a priority basis to students moving from rural areas who have not been awarded a place by the CROUS.
Accommodation applications are made on theweb site. 
Autres résidences à proximité de l'école
ECLA Residence
5 rue du Centre, 93160 Noisy-le-Grand

8% rent reduction for any lease of minimum one year

Website

Les Hauts Bois - fac'habitat Residence
5 allée des Hauts Bois, 93160 Noisy-le-Grand

Les Estudines Marne-la-Vallée Residence
10/12 allée Louis Aragon, 93160 Noisy-le-Grand

Nicolas COPERNIC - ARPEJ Residence
15 avenue blaise pascal, 77420 Champs-sur-Marne

YouFirstCampus Residences
6 boulevard Copernic, 77420 Champs-sur-Marne

 M. Brancourt - +33 (0)1 64 61 72 63

Studefi Residences
Situées à Noisiel - Villiers-sur-Marne - Neuilly Plaisance

MA1SON Residence - Campus Descartes 
50 spaces available at Descartes Campus (scholarship students). Apply before end of June.

Val d'Europe Residences

7-11 rue de la gare, 77144 Montevrain

6-10 rue des Grands Prés, 77700 Chessy

39-43 Cours du Danube, 77700 Serris

Studéa - Nexity Residences

ViaHumanis Residence
Mail ou +33 (0)1 86 22 04 50

If you are a foreign student you can contact www.needloq.com to find your student accommodation.
A paid turnkey service with different possibilities.

Twenty Campus Residence - New!
172 rue de Paris, 93130 Noisy-le-Sec

International Residence
9 avenue Blaise Pascal, 77420 Champs-sur-Marne
Note: for accommodation applications at the beginning of the academic year, we recommend that you pre-register while waiting for your high school exam results and ensure you respect the application submission deadlines.
Are you a landlord? Would you like to submit an accommodation ad?

Useful websites

Are you a student looking for accommodation in Noisy-le-Grand and the surrounding area?

Site Lokaviz 


(the "Student Rental Guarantor" programme from Crous-Lokaviz has changed and now is the "Visale" assistance programme from Action Logement. More information)