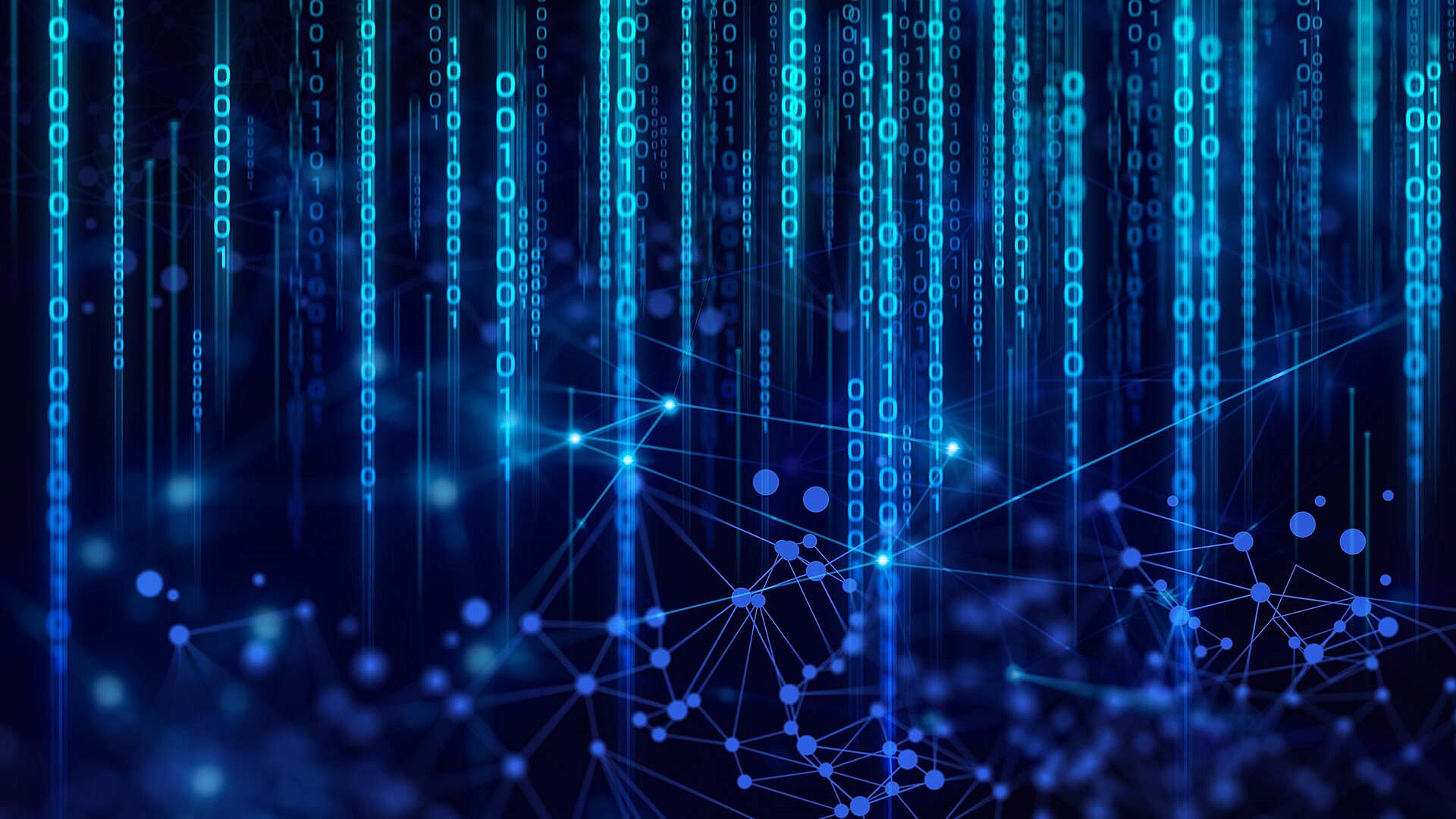 Artificial intelligence and cybersecurity engineer programme
ESIEE Paris offers an engineering program with a specialization in artificial intelligence and cybersecurity. The programme is accredited by the engineering titles commission (CTI).

Degree level
Bac +5 master's degree
Delivered in English, the programe focuses, during the first year, on fundamental courses in computer science, artificial intelligence, and cybersecurity. During the second year, you reinforce your knowledge in the advanced fields of artificial intelligence and cybersecurity.
Why should I become an artificial intelligence and cybersecurity engineer?
Innovating in new digital technologies while ensuring the protection of information data is a real challenge that companies have to meet.
As an engineer in artificial intelligence and cybersecurity, you can easily find a position in France or abroad in the fields of new digital technologies. In these advanced fields of computer science, companies are looking to recruit qualified, creative and innovative people. After your training, you can also pursue a PhD and become a researcher in computer science.
If you want to be part of tomorrow's digital revolution, become an artificial intelligence and cybersecurity engineer!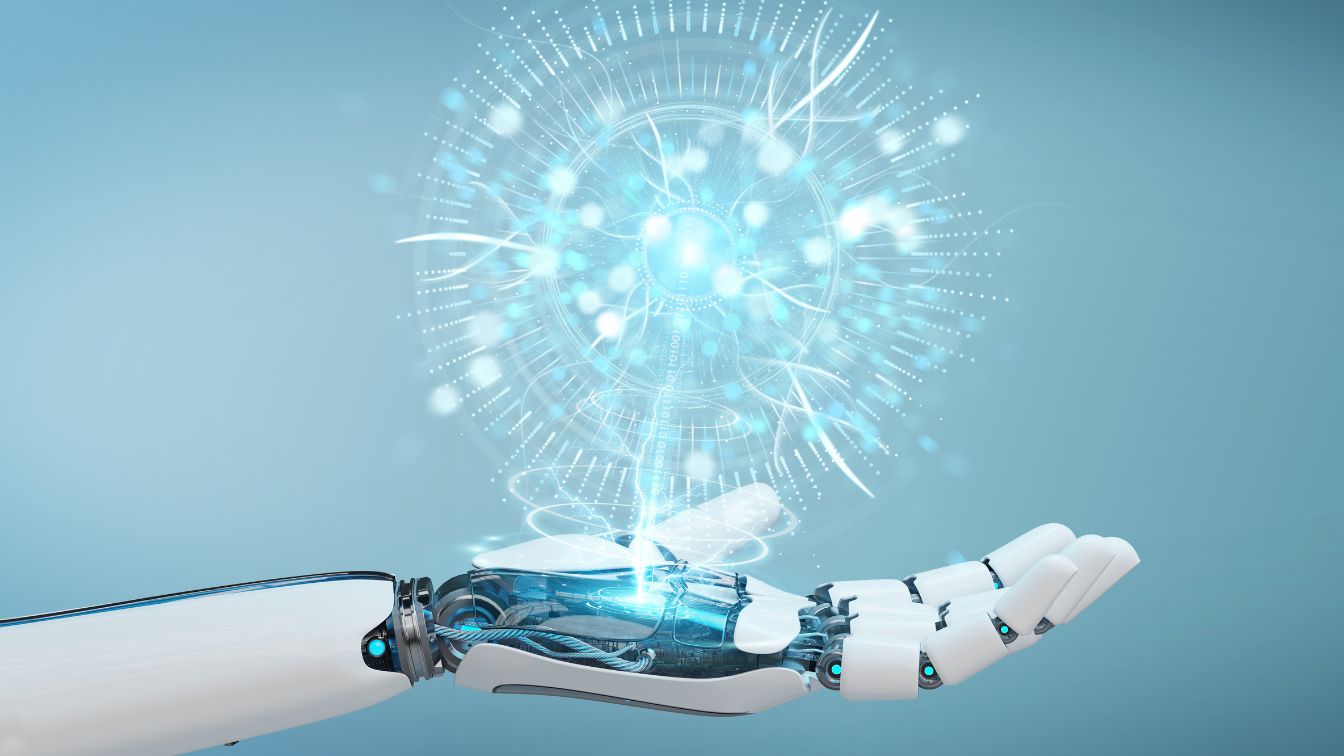 What will the programme bring me?
Objectives 

Know how to design and develop a software that uses AI methods
Know how to secure and test the security of a software or an information system
Know how to work in an international context

Skills

Be proficient in artificial intelligence and data manipulation algorithms and tools
Be able to choose the right AI methods and tools to solve a given problem
Be familiar with the different vulnerabilities that a computer system may have
Master the best practices and methods to secure a computer system
Professional opportunities
Examples of applications

Full-stack development, massive data processing
Information system security
Risk analysis, pentesting
Machine learning applied to interventional cardiology
Smart cities and home automation, corrective maintenance, etc.

Professions / Positions

IT Project Manager
Software engineer
AI engineer
Information systems security expert
Design, research and development engineer
Data scientist
Consultant, auditor, analyst
 

Sectors of activity

Web and multimedia
Banking, finance and insurance
Video games and software publishing
Aerospace and Defense
Health and medical
Institutional (ministries, communities, etc.)
Digital service companies (ESN)
Telecom operators, energy, transport
Large IT companies
Research and development
Companies that have recruited graduates from the sector:
Renault  PSABoschDelphiEADS-AirbusESAThalesCNESSafran-SnecmaOrangeSFRAlcatel-LucentCiscoGE HealthcareSiemensSanofi-AventisSagem IBMSopra
96 %
of the young graduates found their first job within 6 month after of graduating (promo 2021)
84 %
of our students even found a contract before the end of their training
42 072 €
is the average annual gross salary (France and International)
How is the programme structured?
At the end of the first year of the engineering cycle, students choose their field of study. The course of study is spread over two years with compulsory and optional scientific and technical courses, management courses and modern languages.
Programme
2nd year of the engineering cycle
The courses take place over two semesters, each one subdivided into two periods. The first semester consists of two teaching periods. The second semester is made up of one teaching period and an internship period of at least 12 weeks. From January to April, students must work in teams on multidisciplinary projects proposed by industrial partners, laboratories or ESIEE Paris teachers.  All students may take optional modern language 2 courses.
UE - Advanced science and technology (330 h - 27 ECTS)
UE - Open science and technology (90 h - 10 ECTS)
UE - Management and human sciences (120 h - 7 ECTS)
UE - Modern languages (76 h - 4 ECTS)
Internship (12 ECTS)


3rd year of the engineering cycle
The courses take place over in two semesters. The first semester consists of two teaching periods. In the second semester, the student must complete an end-of-studies internship of at least 24 weeks (6 months) in a company or research laboratory.
UE - Advanced science and technology (180 h - 18 ECTS)
UE - Open science and technology (60 h - 5 ECTS)
UE - Management and human sciences (90 h - 5 ECTS)
UE - Modern languages (42 h - 4 ECTS)
Internship (30 ECTS)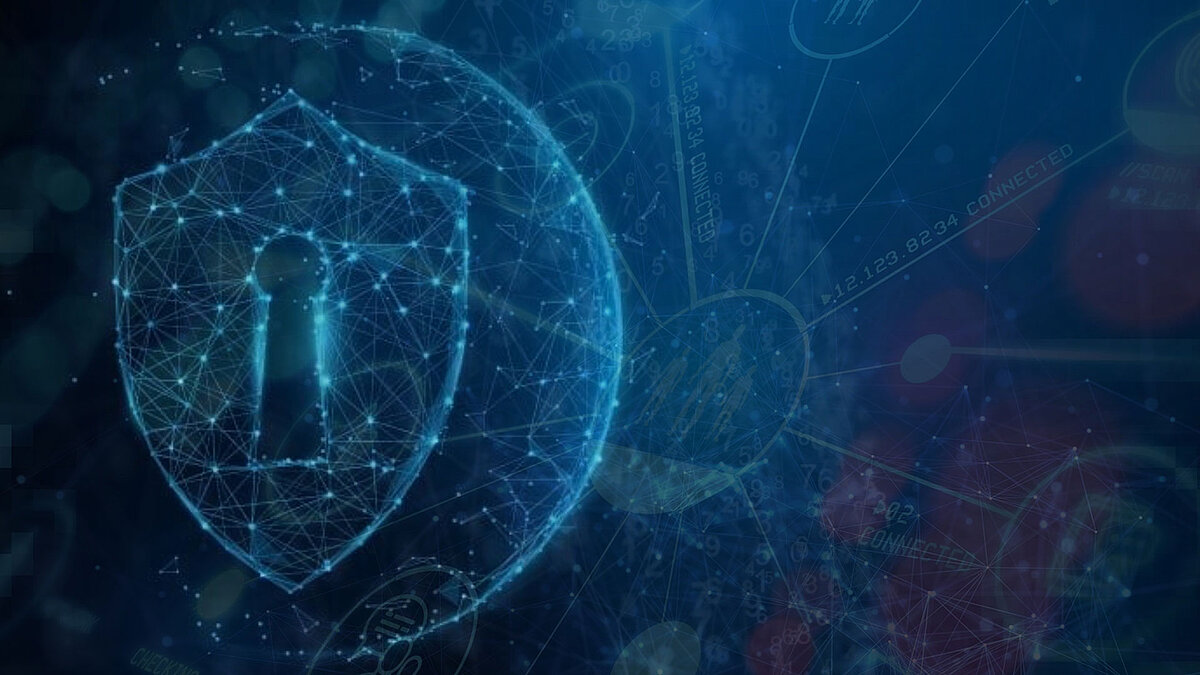 Cybersecurity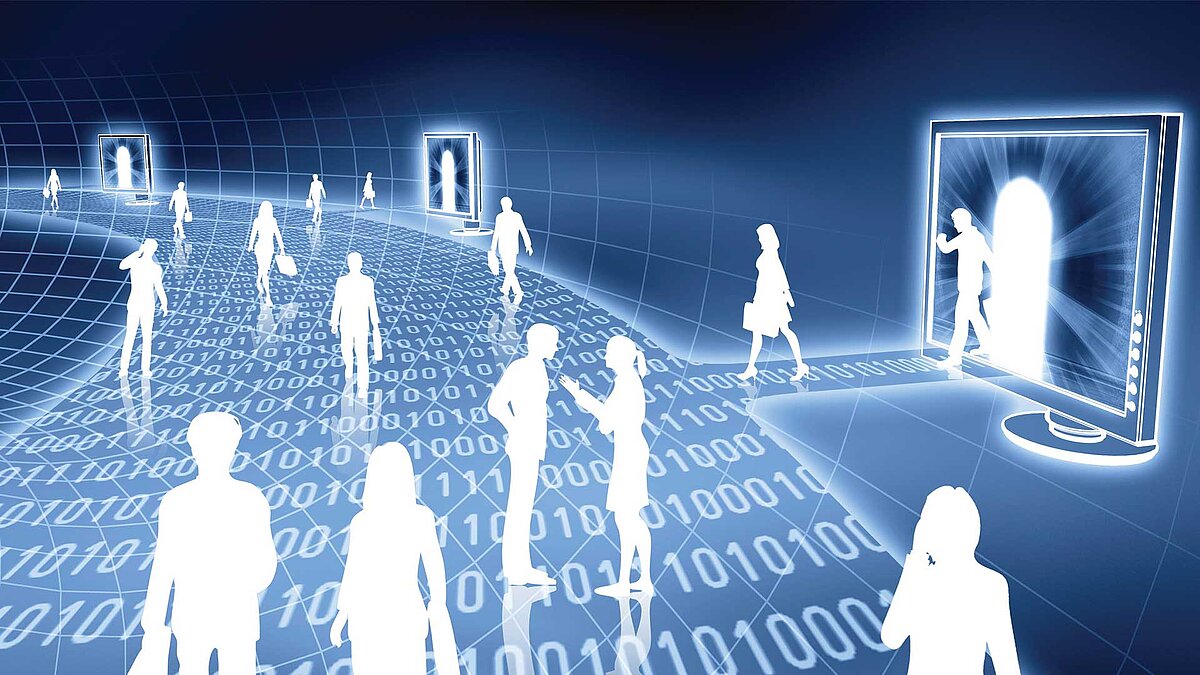 Datascience and artificial intelligence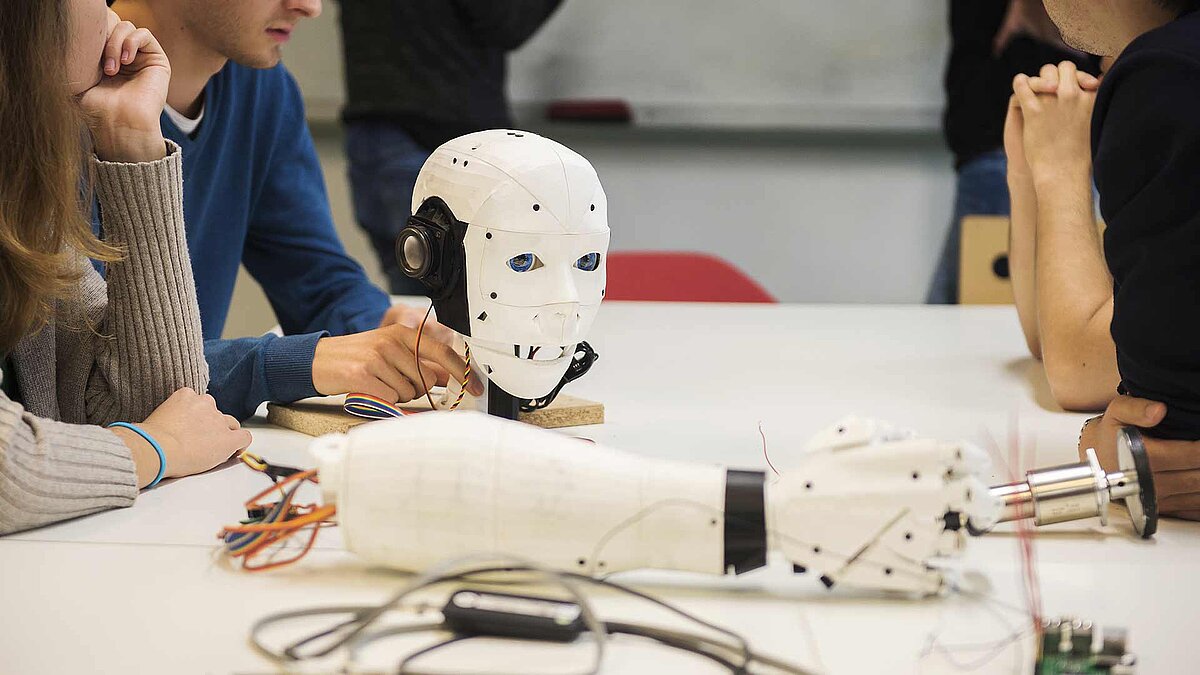 Embedded systems